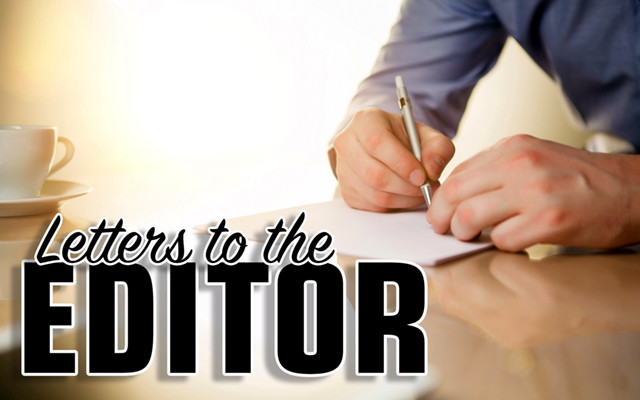 Town loses soul over road renaming
To the editor,
In re-baptizing Pelletier Road as Pelletier Avenue, Frenchville has lost its soul.

First of all, Pelletier Road is not an avenue. An avenue is an urban way with sewer lines and water mains running under it. But a rural road has no sewer lines and water mains but is abutted by homes with wells and ceptic tanks.
Sewer lines and water mains allow close clustering of  homes on smaller lots described in zoning ordinances as a "residential zone", be it low density, medium density or high density residential zone.
Rural homes with wells and septic tank systems require more space; that is, larger lots, set in a zoning ordinance as "rural farm zone".
The unwitting result of re-baptizing a road into an avenue is the unspoken implication that the area is now "open to development". But Frenchville has no Land Use and Development Code in its Town Ordinances.
I took my definitions of "avenue" and "chemin" (road) from the "Dictionnaire Larousse." The French dictionary has at "Avenue":  grande voie urbaine (wide urban way), and it has at "Chemin": voie de communication locale, en genérale en campagne" (a local communication way, generally in the countryside) — in sum, a rural road.
So "les chemins des concessions des Pelletier" is a high-class avenue now and you can't speak of it in French anymore.
Aye. It seems like I cannot use my French dictionary in Frenchville anymore, leading me to the conclusion I have set in the first line above.
Guy Dubay
Madawaska