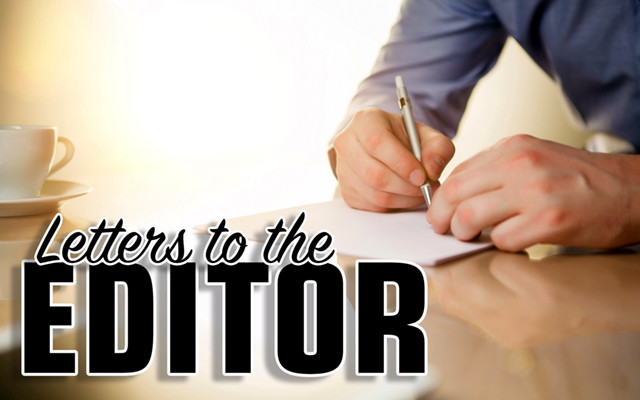 Fowl ordinance would keep peace
To the editor:
There is a new ordinance being discussed within the town of Madawaska, known as the "Male Fowl Ordinance."  This ordinance has been written and approved by the planning board and is going to public hearing before the selectmen Feb. 12.  I would like to explain what this ordinance is about.
The "Male Fowl Ordinance" would restrict male fowl known for their loud calls; for example, roosters.  There have been complaints of roosters in town for the last couple of years.  When discovered that there was no law prohibiting the keeping of roosters anywhere within the town of Madawaska, a group of people asked for the law to be written.  As it is now, any one of your neighbors, no matter what the proximity to your property line, can keep an unlimited number of roosters with no law prohibiting this.  For example, your neighbor can keep twenty roosters that crow all day and night and you will not be able to call animal control or the code enforcement officer because, as it stands now, there is no law prohibiting this.  Because the rooster does not crow constantly, but intermittently, the crow, although as loud as a dog's bark, does not fall under the noise ordinance.  
I ask you; is this the community we want where our tranquility is sacrificed and our property value is lowered because our neighbor is allowed to have an unlimited number of these noisy birds?  With the close proximity of our homes in the high- and medium-density residential areas, it makes sense not to allow roosters.  Some of our homes are less than 10 feet from our neighbors.  This ordinance, written with care by the planning board, only restricts noisy male fowl in high- and medium-density residential, commercial and industrial districts.  Contrary to rumor, this ordinance would not restrict egg producing hens.
Roosters are noisy and can be extremely dangerous to small children and pets.   This ordinance would protect our children, pets, property values, and our peace of mind.  
Denise Thibeault
Madawaska