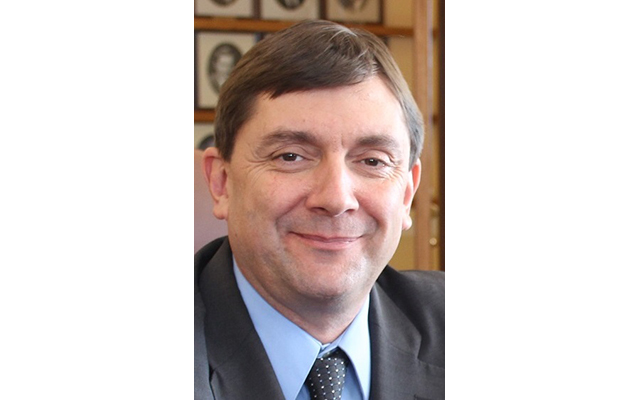 JACKSON_HEADSHOT_-_NEW_19643818
Sen. Troy Jackson (D-Allagash) Contributed
Bill would create rural economic task force
AUGUSTA, Maine — Senate Democratic Leader Troy Jackson of Allagash has introduced legislation to create a task force to address agricultural issues and barriers to economic prosperity in rural Maine. LD 1747, "Resolve, To Establish a Task Force To Examine Agricultural Issues," received a public hearing before the Committee on Agriculture, Conservation and Forestry on Jan. 16.
The group would examine challenges relating to investment and development, workforce training and labor shortages, as well as identify marketing and branding opportunities and probe how innovation, infrastructure and technology may play a role in long-term, sustainable rural success.
"Maine is a state rich in traditions, natural resources and untapped potential for growth. Our forests, farmlands and fisheries are some of our greatest assets," said Jackson. "Investments in these vital industries will create jobs for generations to come and support a sustainable economy for rural Maine."
Task Force membership would include rural lawmakers, stakeholders and a range of relevant industry experts, who would go around the state and hear testimony from individuals directly affected by economic and workforce barriers in rural Maine.
The bill faces further action in the committee and votes in the House and Senate.