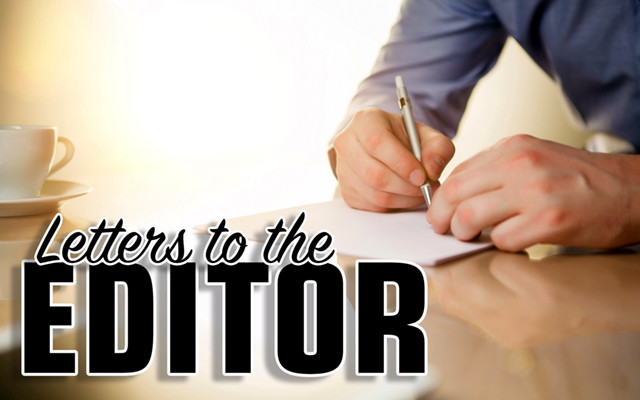 Trump tax measure just more GOP propaganda
To the Editor:
I have to respond to Lou Ouellette's recent letter. Lou, I am happy to know that you, your children, and your middle class friends all make more than $75,000 a year.  Because if you do, you did indeed receive a Trump tax cut for Christmas. But if, as I suspect, many of you make less than $75,000, then you all got a tax increase over the life of this bill. Some of you will see as much as a 25 percent increase. Sure, everyone will be subject to less withholding starting this year, so you'll see more money in your paycheck now. That's the bait.

But where does that money come from? Deficit spending in 2017 was in the neighborhood of $666 billion. Assuming that carries forward into 2018, then we will have to borrow even more to cover the decrease in withholding revenues for the government. Over the life of the bill, everyone in the less than $75,000 brackets will see an increase. And that is over and above the elimination of your $4,250 personal exemption. Per year. If you make between $30,000 and $50,000 a year, your tax increase starts as early as 2020. That's the switch.
As to Lou's comment on the GNP, he misstates the facts. The GNP has been rising steadily since 2010 under Obama and has continued under Trump. But it is not "far beyond" in 2017. It is simply on a steady rise, and that's a good thing.  
Remember that back in 2000, when Bush took over from Clinton, he inherited a $236 billion budget surplus. Surplus, not deficit. Bush quickly pushed through two tax cut bills that look deceptively like today's bill. Even the lies and propaganda are the same.  Trickle down it's called. By 2001, the surplus had been cut to $128 billion. By 2004, we had a $413 billion deficit. Bush went from a $236 billion surplus in 2002 to a $9.9 trillion debt in 2009 when he left office. That's trillion with a T. That's what Obama inherited.
So Lou, maybe you can explain just these aspects of the tax bill to me. I won't even get into the estate tax cuts, the corporate tax rate cut, the pass through business rate cuts, the real estate and lease exemptions, the carried interest loophole, among other gems for the rich. We'll save that for later. And to Dave Wylie, please continue the insightful writing.
Paul A. Cyr
Madawaska