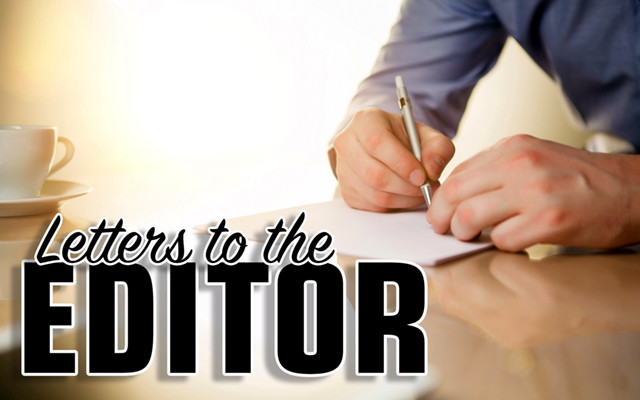 Facts are relevant
Well I got my guffaw of the day on Dec. 26. Looks like a certain Lou Ouellette managed to write online in the Fiddlehead Focus: "…Dow Jones is at record levels and unemployment is lower than Obama ever achieved…" Facts are still relevant Mr. Ouellette, here are a few of them:
The great recession of 2007 took place under George W. Bush (yes, your hero, also had a BIG tax break for the rich, thus contributing to his recession. The recession under Trump will be upon us soon enough). Bush's presidency ended in 2008. In December of 2006 the Dow Jones Industrial Average (DJIA) was 12,315. In 17 months it managed to lose 50 percent of its value — by 2008 it was down to 7,552. In March of 2007, the unemployment rate was 4.4 percent. By January 2010 it was 10.4 percent.
As we all know Obama became president in 2009 and inherited the republican Bush mess/debacle. By the end of 2009 the DJIA was 10,428. By the end of Obama's term in 2016 it was 19,819. The unemployment rate in December 2016 was 4.5 percent, down from 10.4 percent in 2010. In 8 years, Obama, in the face of constant opposing forces from Republicans, managed to save the economy and hand over a quite stable humming economic posture over to Donald Trump, unlike what Obama inherited from Bush. In other words, Trump had it quite easy compared to Obama.
But getting back to Mr. Ouellette; why the distortion, or like his umbilical cord Trump would say, why the fake facts? The facts these days are relatively easy to find, Google and all. So why distort reality?
Here is another fact you won't get on Fox News: Trump has taken a full 100 days off at his golf facilities at a cost of $94 Million to American Taxpayers in 2017. Talk about welfare on steroids.
Every other tweet by Trump has "Fake News" in it, the reason being that every "Bad" reporting of him by any media whatsoever gets the "Fake News" sobriquet. That is how Trump deals with reality and bad news — it's fake. Would that it would all be so easy and we all just could deny everything. Alleluia. (I do remember going through such an infantile stage around 6 or 7, but needless to say, it did not work out too well.)
Facts are relevant Mr. Ouellette. We are not free to make stuff up like Fox News or Trump. And if we are inane enough to do so, mother fact will sooner or later bite us in the proverbial derriere, count on it.  
James P. Chasse
St. Agatha