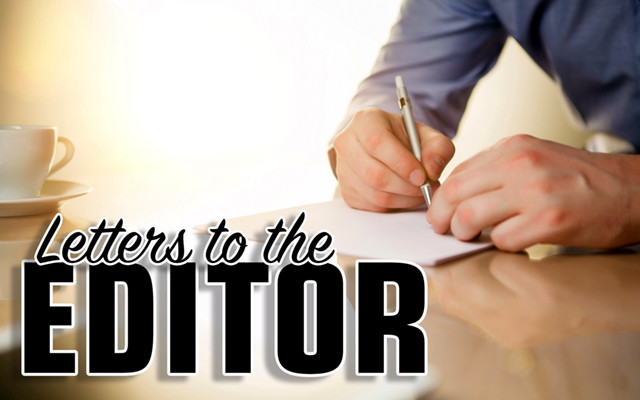 Some road records can be found in old newspapers
To the editor,
Not all of the road development records can be found at the registry of deeds. Here is a quote from  the Aroostook Pioneer, the weekly newspaper which published in Presque Isle in July 1858.
"To the Hon. County Commissioners,
We the undersigned, citizens of Fort Kent, in said County of Aroostook, would respectfully represent to your Honors, that the location and construction of a road commencing at the Fish River Bridge at said Fort Kent, thence running westerly to the Stevens Bridge, so called, thence northwesterly between the houses of Samuel Stevens, M. Quigley, J. L. Turner, Michael Maloney, John Foley, W. H. Conliff, Robert Savage and John Nadeau, to the County Road, would be particularly convenient, and in fact is necessary for the proper accommodation of the owners and occupants of land in that vicinity, and also would be of great convenience and utility to the public generally.
Your petitioners, therefore, would respectfully ask your honors to give them a hearing, and take the earliest opportunity to view said route and locate said way, and as in duty bound will ever pray.
Samuel Stevens  & 17 others"
There is a reply by the County Commissioners dated July 1858 signed by H.L. Staples, Clerk. I shall not bother quoting the detailed reply and leave it to professional researchers to interpret which of our roads this might be.
I merely want to indicate that there may well be information on road development here in the St. John Valley that may be found elsewhere other than at the registry of deeds and not in a form of a deed from the abutting land owners to the town because action on petitions such as this one in the Aroostook Pioneer predate the incorporation of our towns by eleven years.
Good luck to all engaged in looking into the question of the origin of our public ways and happy scrolling through the microfilmed copies of the Aroostook Pioneer.
Guy Dubay
Madawaska