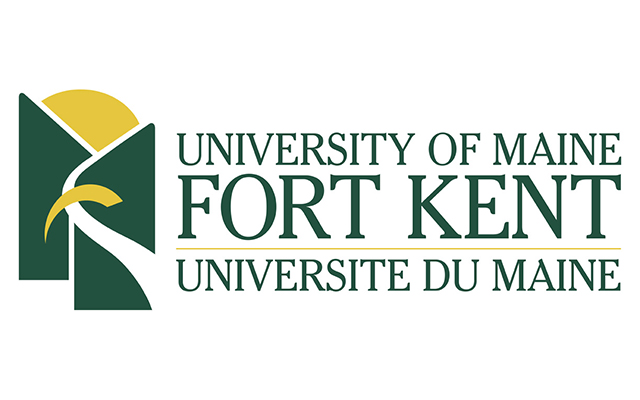 UMFK joins system in honoring veterans
AUGUSTA, Maine – In honor of Veterans Day, Maine's public universities will host on-campus events Nov. 6-13 to recognize and thank those who have served.
Highlights include flag raisings, several veterans luncheons and a service project at Evergreen Cemetery in Portland to ensure the graves of veterans are properly marked.
The University of Maine at Fort Kent will host a veterans open house Wednesday evening, Nov. 8, from 6 to 9 p.m. in the Nadeau Teleconference Room. Campus officials will thank local veterans and overview educational and campus resources available for vets and their dependents.
The University of Maine System has received national recognition for the military friendly culture on its campuses and is increasingly unifying to recruit veterans and provide seamless supports to help them transition successfully from service member to student to the workforce.  The System proudly serves 102 members of the Maine National Guard attending this fall on a full tuition waiver and nearly 1,267 veterans or dependents of veterans using their parent's educational benefits.