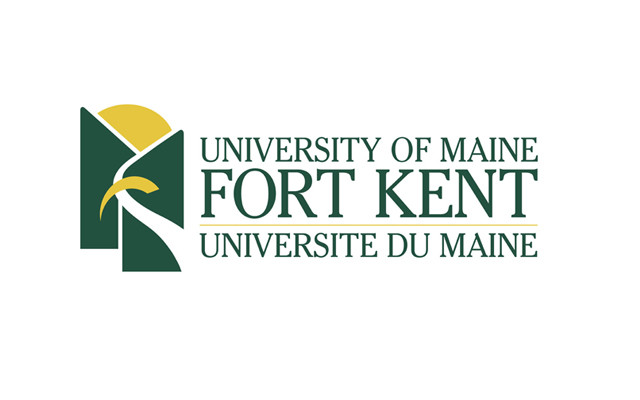 UMFK_logo_feature
University of Maine at Fort Kent logo. (Contributed image)
Jobs for Maine's Grads plans event at the University of Maine at Fort Kent
FORT KENT, Maine – Jobs for Maine's Graduates, Inc. will host the first-ever University of Maine at Fort Kent JMG Event Day on Friday, Nov. 17, on the university campus.
One hundred seventeen students are expected to attend from Caribou, Fort Kent, Hodgdon and Lincoln high schools.  
"This JMG event is so important for JMG students across Aroostook County, and beyond, to see that there is a continuum of support from their high school to UMFK and to really meet the staff along with learning about the campus through a fun-filled event," said Sue Dubay, JMG College Success Specialist at UMFK.
JMG partners with private businesses and public education to offer results-driven solutions to ensure that all Maine students graduate, attain post-secondary degrees, and pursue meaningful careers. They serve middle school to post-secondary students in Maine in order to offer a continuum of support. JMG have been serving Maine students at the college level for two years.
The program will begin at 10 a.m. and participants will hear presentations from UMFK President John  Short;  Jill Cairns, UMFK admissions director; Lisa Michaud, UMFK financial aid director; Tammy Delisle, UMFK career planning and internship placement coordinator; and Ed Leeman, JMG northern regional manager.
Students will enjoy a meal at UMFK's dining hall and participate in a Selfie Challenge on campus.