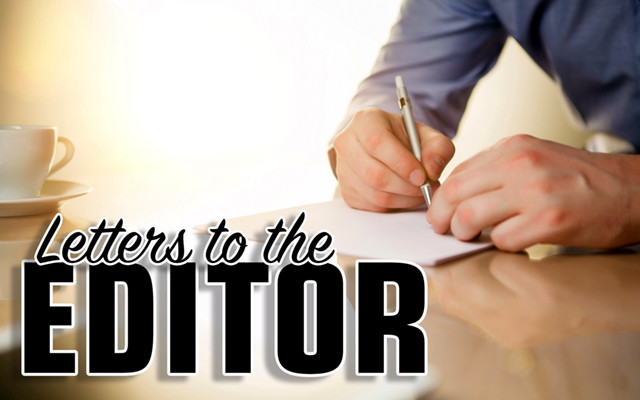 'Bad apples' destroy Frenchville Scout Camp
For the second time, the Scout Camp in Frenchville has been vandalized, only this time the damage is much worse. Not only were the newly installed windows and doors destroyed, but the Scout camp was completely gutted.
Tables, chairs, sofas, beds, stoves, cabinets and even shelving were all stolen. Fortunately all the camping gear and all the awards the Scouts had earned over the years were stored in St. Agatha, thanks to Mark and Dale Chamberland.
My initial outrage over the violation of this place that holds good memories for many Scouts is slowly being tempered by sadness for these "bad apples." What would possess someone to be so willfully destructive? Was it because of need? Doubtful. If there was a need, I know Scouts would step up to the plate to meet that need.
This senseless act reinforces the value of the Scouting program, which benefits the community by training boys to become leaders. Scouts are taught to always, "Do Your Best" and to do "A Good Turn Daily." Looking at the destruction at the Scout Camp (aka Monk's Camp), you could say it was a perverse interpretation of "Do Your Best."
Would the outcome have been different if these bad apples had participated in their local Scouting program? I say yes.
Like a phoenix rising out of the ashes, Pack 145 and Troop 270 will rebuild with a renewed passion to teach Scouts integrity and commitment to better our community and our world.
Vern Labbe
Cubmaster Pack 145   
Frenchville