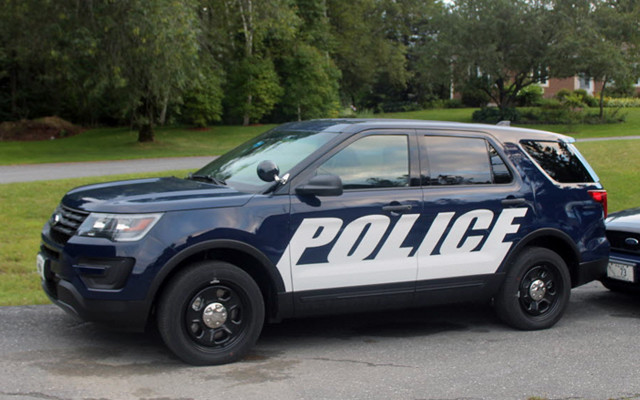 FKPD
Police cruiser for the Fort Kent Police Department. (Jessica Potila | SJVT/FhF)
Police charge St. Francis man with OUI, driving to endanger
FORT KENT, Maine — A caller's report of an erratic driver lead police to charge a St. Francis man on Tuesday evening with operating under the influence and driving to endanger.
Just after 9 p.m. on Tuesday, a caller reported to the Fort Kent Police Department that a man was driving erratically and attempting to force another vehicle off the road.
Based on the caller's description, Sgt. Dalen Boucher soon located and pulled over a 2008 GMC pick-up on Route 161 west of Fort Kent, according to Police Chief Tom Pelletier.
Boucher then charged the driver, Albert Jackson, 76, of St. Francis, with OUI and driving to endanger.
Nobody was injured, and neither vehicle was damaged in the alleged encounter, Pelletier said.
Jackson is scheduled to appear at Fort Kent District Court on Friday, Jan. 26.