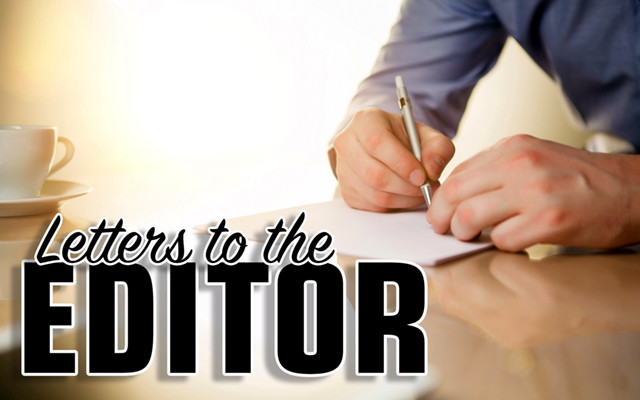 Neighbors pitted against neighbors
This is in response to an article by Don Eno in the SJVT of Nov 1 concerning the Pelletier Avenue issue. This whole issue is a perfect microcosm of what is happening in America today.
This is not about the specifics of the argument nor who is right or wrong; this is about a couple statements by Bruce Ouellette quoted by Mr. Eno. They are as follows:
"We work hard. What we own is ours. The road will be opened but on our terms."
"If there is one more article in the newspaper bashing the Ouellettes, I'm going to plow the road and it's going to stay plowed."
I'm not sure if the first statement of ownership is factually true. As to the second statement, note the implied threat: cross me, and you'll deserve the consequences.
What makes it really egregious is Ouellette's threat that anyone daring to challenge him will be dealt with accordingly. This is not civil. This sounds like an autocrat saying, "Do as I say, or else."
The irony is it need not be this way. A road is a road, tarred or not. This whole argument is personal and the citizens of Frenchville and its politicians have taken sides and have made it even worse. Now the argument has one part of town pitted against the other, with each part dragging the other further down into this personal feud. As the article notes, close to $35,000 of Frenchville taxpayer dollars will have been spent on this whole imbroglio, all due to one neighbor not getting along with another. A road was dug up, citizens inconvenienced, stress levels elevated, selectmen resigned, laws are being changed, citizens may lose their homes, petitions are still being voted on, etc., and it's not over.
To paraphrase Winston Churchill: Man "is a riddle wrapped in a mystery inside an enigma".
This is a sad state of affairs indeed. The citizens of Frenchville will have the power to right this situation on Nov. 14 in the interest of all parties involved, which they have a moral obligation to do. They have to remember that what they do today, one way or another will be visited upon them and their children in the future, good and bad.
James P. Chasse
St Agatha