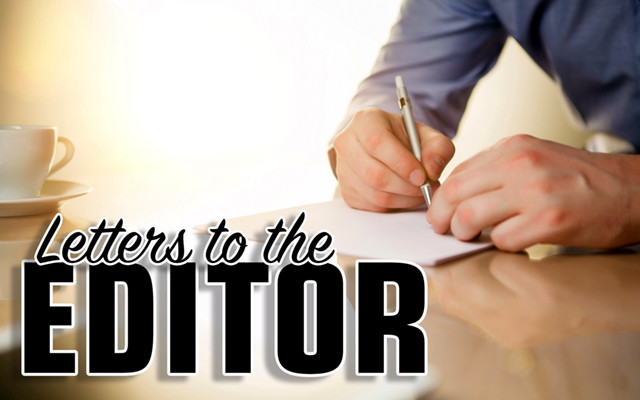 Thankful for great week of Fort Kent soccer, and for support from Madawaska
What a terrific week of soccer we just had here in Fort Kent. On Tuesday, Oct. 31, the semi-final Eastern Maine game versus Houlton was nerve wracking. We out shot them 23 to 9, but only won the game (1-0) with less than two minutes to go. We were all exhausted after that game, but thankful that we won.

On Thursday, we had a much more pleasant game in the Eastern Maine finals against George Stevens Academy. The game was played on the University of Maine Fort Kent soccer field, and we won 4-0. We scored two goals in each half. That game was easier on our nerves. So, we are the Eastern Maine champs.
Saturday, at the state finals in Hampden, we met up with Maranacook Academy and lost 1-0 with 20 seconds to go in the game. I didn't attend that one, but members of my family did. They enjoyed it and admitted that the other team was stronger, but that we played valiantly, and almost scored early in the second half.
What impressed me most during  this week was the support given to us by Madawaska High School. On Thursday, at the Eastern Maine finals at UMFK, Madawaska High School sent members of the band and both boys and girls soccer teams to attend and support Fort Kent. The band played our national anthem to start the game, and then the whole Madawaska crew cheered for us.
The people of Fort Kent talked about that more than about the game. That was impressive — and thank you Madawaska for supporting your Valley neighbors and friends.Hope we can do the same for you some day.
Marc Chasse
Fort Kent