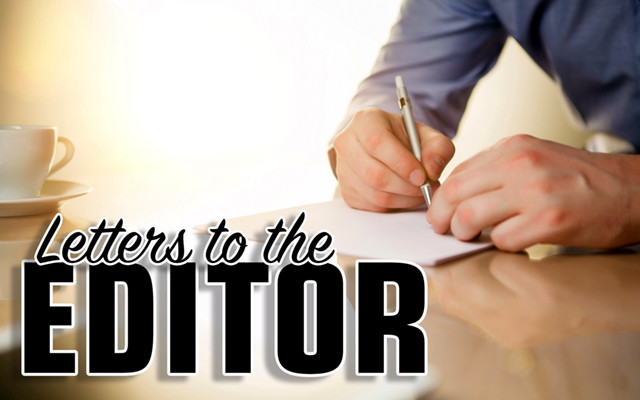 Keeping Pelletier Avenue open is important
Next Tuesday, Nov. 14, the voters of the Town of Frenchville will have the opportunity to reconsider the issue of Pelletier Avenue. 
There has been much debate and very few answers as to why this stretch of road should be closed. The town chose to build this part of the road at a town meeting back in 1905. The voters, at the time, must have seen that this shortcut to get from Frenchville was a vital part of the infrastructure. After all it does save 6 miles of driving to get from 11th Ave. to Starbarn Ave., the airport and transfer station.
There are so many sensible reasons as to why this stretch of road should continue to be maintained. I won't get into the details now, but I hope and pray that all the citizens of Frenchville can take a few minutes of their time to come and hear the facts and decide whether or not this section of road is important enough to keep maintained, as it has been for the last 100 plus years.
Three families and hundreds of drivers depend on this road every day for vital access.  Special interests have their reasons to want to close this road and it certainly doesn't have to do with the public good. After all this "small town with a big heart" needs to show where the heart is.
John Ezzy
Pelletier Avenue
Frenchville