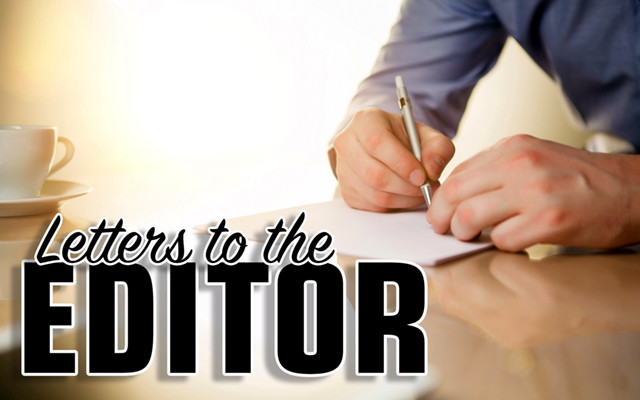 Eagle Lake's Withdrawal from MSAD 27
On Nov. 7, the voters in Eagle Lake have an important decision to make. Eagle Lake has spent over two years developing a plan to withdraw from MSAD 27. At the information meeting on Oct. 25, the chair of the withdrawal committee said that the proposed plan to reopen the Eagle Lake Elementary School was not practical as it would raise the Eagle Lake school assessment by over $200,000 (a 23 percent increase).
There are still a lot of questions about how the withdrawal would be implemented, the amount of effort required to set up a separate school administrative unit, how much it would cost the Eagle Lake taxpayers, and what to do with the Eagle Lake school building. The parents and students have agreed that they want to continue going to school in Fort Kent, which negates one of the primary objectives for the original withdrawal proposal.
Given all that uncertainty I think it only makes sense to vote against the withdrawal and stay in MSAD 27. The withdrawal committee's own cost estimates indicate that staying in MSAD 27 is the least costly option.
Vote 'No' on the Eagle Lake withdrawal from MSAD 27 referendum question on Nov. 7.
William Loder
Eagle Lake