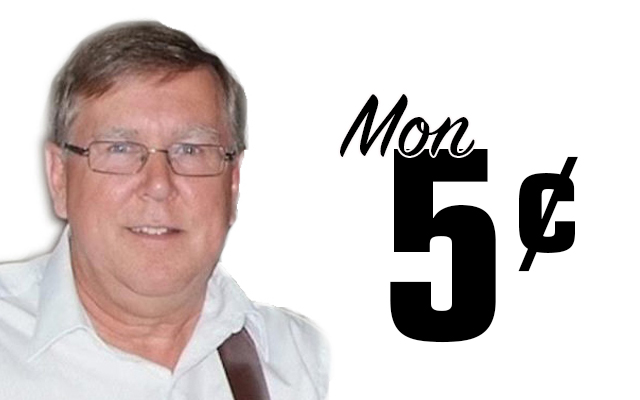 Ku Klux Klan
According to "Voyages: A Maine Franco-American Reader," edité en 2007 par Nelson Madore pi Barry Rodrigue, ceci est sur la page 336: "In 1925 the (Ku Klux) Klan had as many as 37,000 members in Rhode Island; 65,590 in Connecticut; 75,000 in New Hampshire; 80,301 in Vermont; 130,780 in Massachusetts; and 150,141 in Maine." 
Think about this, more than 150,000 KKK members in Maine! Mais c'est un secret, ça l'aire. It's as if those pages of our history have been erased. The law that banned French in schools was passed in 1919, j'pense, and they were influential in Maine for a long time. Même avec toute ça, 28 percent des gens du Maine s'identifient comme Franco-American encore aujourd'hui. Ont a l'droit d'être fier d'être parmis eux autres.
People ask why the KKK was in Maine. After all, Maine was pretty homogeneously caucasian at the time. Sounds like the KKK in Maine was anti-Catholic and anti anyone who didn't speak English. Les franco-américains étais catholique pi y en avais qu'en arrachais en anglais. They were perfect targets.
That part of Maine history caused many Franco-American parents to say, "Mes enfants passeronts pas éyouse que moué j'ai passée!" pi il parlais rien qu'en anglais a leurs enfants pour que personne veulent les tuer ou les chasser de che' eux en cause de leurs language.
Nous autres, par icitte, ont a resté pas mal francophones jusqu' asteur. But time will tell if we are resilient enough to continue speaking French or if we will also be consumed by the great English-speaking American culture and erased.
Utah pi Louisiane
Utah pi Louisiane are investing in French-language education. Ils apprécient le francais quissement plusse que certains nos leaders en education de la Vallée, ça l'aire. 
Utah is reportedly using a program whereby teachers from France come to the U.S. to work for a year. And Louisiana imported 65 French teachers from outside the country this year. Remember when the University of Maine, especially UMFK, used to train French teachers? C'étais the goode olde dayes. Those French teachers trouverais d'l'ouvrage aujourd'hui en Louisiane.
C'est nouvelles de la Louisiane et l'Utah m'encourage et me décourage a même temps. Shu fier d' eux autres. Well, maybe that new Valley high school will include Valley culture and history in its new curriculum. 
Ont peut toujours rêver.
Souhait
Malgré tous s'qui s'passe dans l'monde, je vous souhait un très Joyeux Noël et une Bonne et Heureuse Année!
Don Levesque is a Grand Isle native who worked in community journalism for almost 35 years. He was the publisher and editor of the St. John Valley Times for 15 years prior to retiring in 2010. He wrote a weekly newspaper column, called Mon 5¢, in the Valley Times for more than 20 years. He has been inducted into the Maine Journalism Hall of Fame and the Maine Franco-American Hall of Fame.