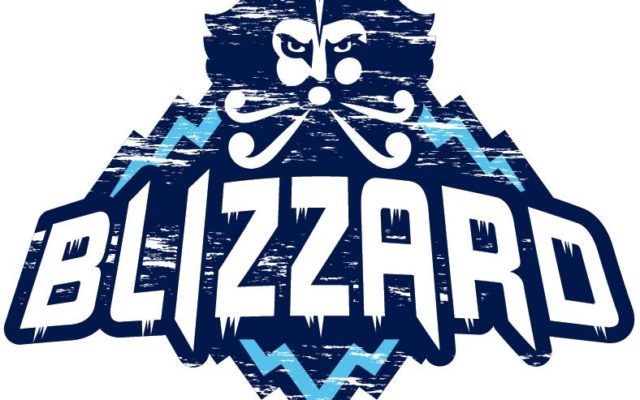 Blizzard puts 100 new season tickets on sale
EDMUNDSTON, New Brunswick — The Edmundston Blizzard's organization has made 100 new season tickets available for sale.
This sale will take the form of a lottery. Those interested in becoming season ticket holders for the 2019-20 season will have to report to the Jean-Daigle Centre on Thursday, June 27, when the doors will open at 5:30 pm. People will receive a numbered coupon for the draw, which will start at 6:00 pm. Each winner will be entitled to a maximum of two season tickets.
The 100 seats put on sale will have been pre-selected by the team's head staff and will be shown on the Jean-Daigle Centre's seating plan. Winners will choose one after the other to a maximum of two seats each.
The cost of subscriptions, including service fees, will be $269 for an adult, $223 for a person 60 years and over, $174 for a student and $60 for an 8-year-old or less child.
The purchase of a season ticket provides benefits to the holder: a 50% discount on the cost of Blizzard exhibition games, the first choice on the purchase of playoff tickets and the right to renew their season tickets for the season 2020-21.