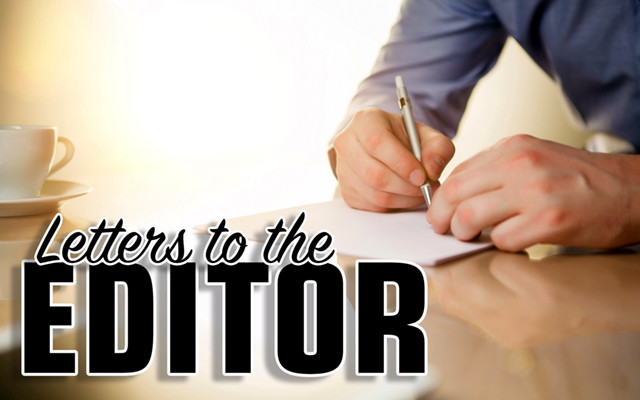 Looking for answers — in a book?
To the editor:
In a letter to the Times I challenged James Chasse to offer proof of some statements he made. I look forward to hearing from Mr. Chasse but in the interim Paul Cyr has chosen to come to his defense. He seems to think that the book "The Dangerous Case of Donald Trump" by Brandy Lee holds the answers.
I asked for proof for some of the statements Mr. Chasse made and Mr. Cyr, in Mr. Chasse's defense, offers me a book to read, a book that by some, could be considered too controversial to be taken seriously.
So to you Paul, what in this book you suggest I read, answers specifically, the questions I posed to Mr. Chasse?
In the article "Maine D.O.T. calls off $45M in projects" because the estimates from construction companies exceed the DOT'S projected costs by at least 60%, Mr. Cyr's responded by saying, "This was a direct result of Trump's tariff wars.''
In Mr. Cyr's letter to the Times on Oct. 17, 2018, he claims when he offers a fact or statement in his letters, it is always minimum triple-checked for accuracy as well as where it came from. So I guess answering a question I have about Trump's tariffs should be easy. My question is; what part of the 60% increase in the construction costs can be directly attributed to Trump's tariffs?  
I suggest you check your copies of the quotes submitted to the DOT by the construction companies to see what parts are affected by the tariffs. I assume you have copies because it would be impossible to substantiate the statement about Trump without them.
If you find this too challenging, perhaps you could just recommend a book.
Walter Crean
Madawaska