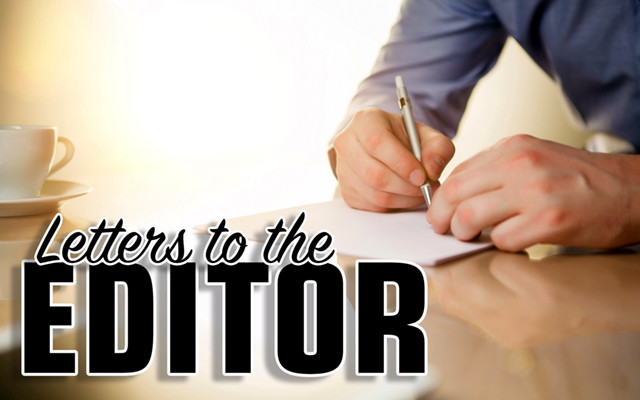 Susan, Susan where art thou?
To the editor:
Time again to reflect on [U.S. Sen.] Susan Collins' woefully uncharacteristic vote to appoint [Brett] Kavanaugh to the U.S. Supreme Court.
He told me, she wails, that Roe v Wade was settled law, precedent and that Justice Kavanaugh insisted he would not wade into that minefield. Yet, less than 6 months later, Justice Kavanaugh was one of five justices that  voted to tighten abortion laws in the state of Louisiana.
Seeing a great opportunity to finally overturn Roe v Wade legislatures in both Alabama and Georgia recently passed draconian laws significantly limiting and all but abolishing abortion. Their hope is that after numerous challenges by the pro-abortion left, these cases will find their way to the Supreme Court, where they have an ally awaiting them with open arms.
Unfortunately Susan Collins was the victim of one the greatest sales jobs we have been witness to. Her Yankee common sense, high moral character, prudent decision making, and politics-be-damned instincts deserted her when the women of this country needed her to stand with them the most.
Patrick Hennessey
Madawaska