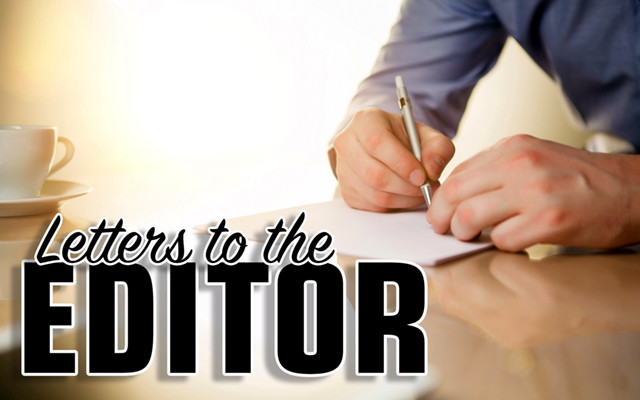 Book on Trump has answers some seek
To the editor:
I was bemused, to say the least by Walter Crean's letter challenging James Chasse's recent letters to your fine publication.  I am compelled to come to Mr. Chasse's defense and offer the proof that Mr. Crean asks for. All Mr. Crean has to do is read a book titled "The Dangerous Case Of Donald Trump." It was written by Bandy Lee and features 27 psychiatrists and mental health experts assessing the current president and his followers.  It offers all the proof Mr. Crean asks for and more. I would be happy to lend him my copy.
A recent letter from Lou Ouellette also chastises Mr. Chasse for his views. In the letter Mr. Ouellette speaks of consulting his dog, and ends the letter with, "Here Bubba."  "Here Bubba" has long been held to be pejorative and a racist term. Actually, I was surprised that the FF and The Times printed it.
Paul A. Cyr
Madawaska