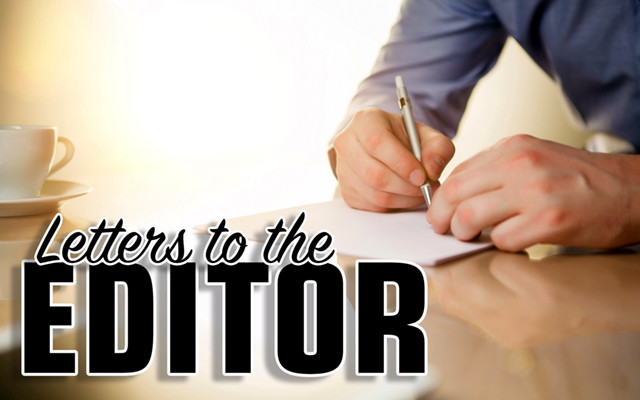 Letter writer's retort was spot on
To the editor,
After perusing the  latest issues of your fine publication, I initially prepped and cleansed my verbal firearms to return fire to Mr. Chasse of St Agatha and Mr. Cyr of Madawaska. I was chomping at the bit for the retaliation I wished to fire off.
Then, I read a similar retort to my own from Mr. Walter Crean of Madawaska. In same, Mr. Crean  (in my personal opinion) takes the high road and totally embarrasses the two aforementioned while maintaining the dignity required of your paper.
I yield my remaining lines to Mr. Crean. Thank you sir.
Lou Ouellette
Madawaska