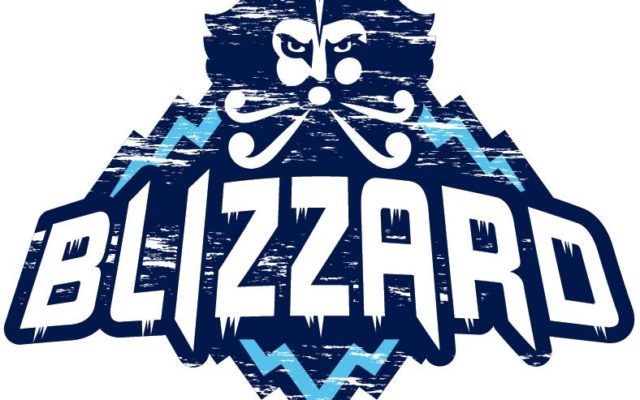 Edmundston Blizzard announces departure of head coach
EDMUNDSTON, New Brunswick — The Edmundston Blizzard organization announces that its head coach, Ryan Salvis, has resigned.
Salvis recently submitted a letter of resignation to the team's executive, who accepted the decision.
"We want to thank Ryan for the great job he did for our junior hockey team," said Blizzard President André Lebel. "After being the head coach of the Dieppe Commandos in 2016-2017, he agreed to stay with the team during its transfer to Edmundston.
"With us, the team had two great seasons, including the famous 2017-2018 campaign during which Ryan led the Blizzard to the Maritime Hockey League playoffs championship. We wish him the best of success in his future projects," Lebel said.
The Blizzard is preparing to host the MHL Annual General Meeting and midget draft next month. The organization will also get to work quickly to find a successor behind the bench.