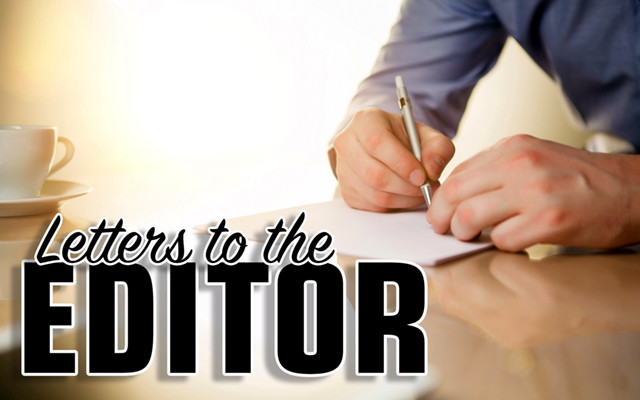 Lady Justice not as impartial as she should be
To the editor:
I've always seen the concept of justice personified in the blindfolded statue of a lady holding a scale and a sword. "The blindfold represents impartiality, the ideal that justice should be applied without regard to wealth, power, or other status" (Wikipedia), while the scales represent the "weighing" of the evidence and the sword a "swift and final" sentence.  
I was transfixed the other day by U.S. Attorney General William Barr testifying about the Mueller Report in front of the Senate Judiciary Committee. According to House Speaker Nancy Pelosi and numerous others, the nation's top attorney actually lied to that committee under oath.
The major contention of the hearing was the letter that Robert Mueller had sent to Barr concerning his disapproval of Barr's contention that the Mueller Report fully exonerated Trump. What Congress and the world didn't know until a few days before the hearing, was that Barr received this letter from Mueller in March and never bothered to tell Congress about it.
Lying before Congress under oath is a crime punishable by a fine and up to 5 years in prison. Now if this were me or any of the readers of this newspaper, I'm sure we'd all be heading to federal prison soon.
So why aren't the Republicans asking for William Barr to be prosecuted for lying to Congress? I am as sure as the sun comes up in the morning that if Barak Obama or a Democrat (Hillary e-mails!) would have done this they would now be asking for their heads. So, I will ask again, do our laws mean anything and do they apply equally to all citizens?
It is quite apparent they do not apply equally and in some cases do not apply at all. The laws apply unfairly between rich and poor, black and white, male and female, young and old, Republican and Democrat.
Just a moment ago, I was reading this article from NBCnews.com regarding the Mueller Report findings — "Hundreds of former prosecutors say Trump would have been indicted if he were not president."
So, clear as day, we now have an administration that believes laws do not apply to it, a president who refuses to comply with the law, his minion attorney general who refuses the requests of Congress, and now a lackey treasury secretary, Steven Mnuchin, also refusing to provide Congress with requested Trump tax information.
So one side, Republican, states that laws should apply to everyone "equally," except when they interfere with their own personal ideological beliefs and personal gain. This is not justice, America. Nor does it bode well for the health, well-being, and longevity of a just and equal United States.
James P. Chasse
St Agatha