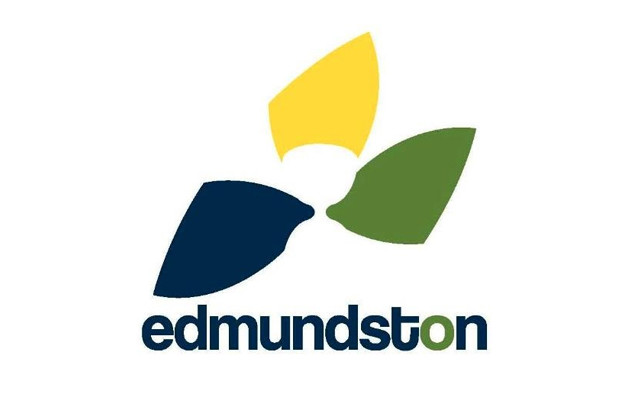 Edmundston fire department appoints new chief 
EDMUNDSTON, New Brunswick — The Edmundston City Council on May 7, 2019, approved the appointment of Mario L'Italien to the position of Chief of the Fire Department.

L'Italien has held this position on an interim basis since the departure of director Pierre-Damien Arel in January. He has been with the Fire Department since 1984 as a firefighter, lieutenant, director and director of operations. He also acted as an emergency medical technician earlier in his career.
L'Italien has a wealth of experience, including certification in fire management from Nova Scotia's Dalhousie University, and is actively involved in continuing education workshops, according to a press statement issued May 7 by Marc Michaud, chief administrative officer of the City of Edmundston.
In his new role, L'Italien will continue the work of his predecessor by continuing to build a strong, committed and motivated team and leading actions to ensure the retention and succession of human resources within the Fire Department.