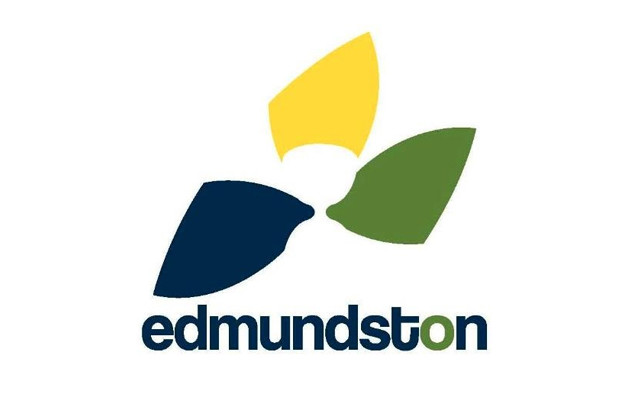 Edmundston invites comment on municipal development plan
EDMUNDSTON, New Brunswick — One year after the launch of the imagine edmundston initiative, the City of Edmundston has presented for public consultation its brand new municipal development plan, on which citizens are invited to consult and comment until its final approval slated for August.
According to city officials, this new way of thinking about municipal land use planning is based on the aspirations of citizens, analyses of the development context specific to the Edmundston area, as well as the evaluation of best practices.
A municipal development plan is the main policy tool that establishes a regulatory framework for development and investment in the city. The plan is intended to ensure that current and future residents of the city will want to stay in Edmundston because of the economic opportunities and the enviable quality of life provided.
The new plan proposes the creation of new poles of development, puts a priority on active travel, foresees the beautification of the city through colour, light and art.
Citizen participation being part of the new development vision, citizens can consult a SUMMARY PRESENTATION BY CLICKING HERE, or download the ENTIRE DOCUMENT BY CLICKING HERE.
Comments may be sent back to imagine@edmundston.ca
City Council invites people to help establish the action plan that will guide the first steps needed to achieve the development vision. The reception and the presentation of the comments can be made during the second reading of the Plan at the public meeting of City Council on Tuesday July 16th, 2019.