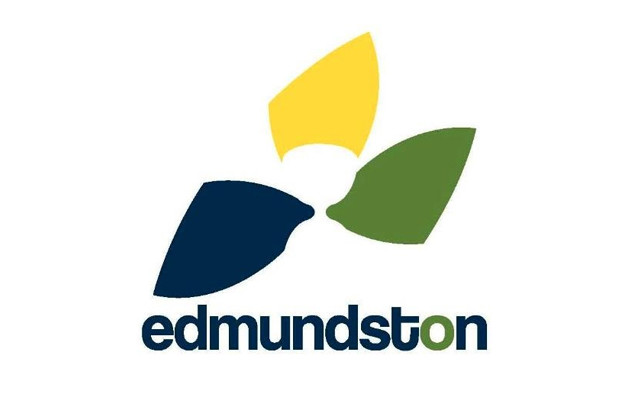 Edmundston to unveil first leg of hiking trail
EDMUNDSTON, New Brunswick — The general public as well as the media are invited to attend the unveiling on May 9 of the first 50 km of the Méruimticook Trail, a 100-kilometer hiking trail that will eventually extend throughout New Brunswick's Madawaska region.
The unveiling will take place at 2 p.m. Thursday, May 9, at Café d'la Vieille Forge, 223 Rue Principale, Edmundston.
The Méruimticook Trail is scheduled to open in June.