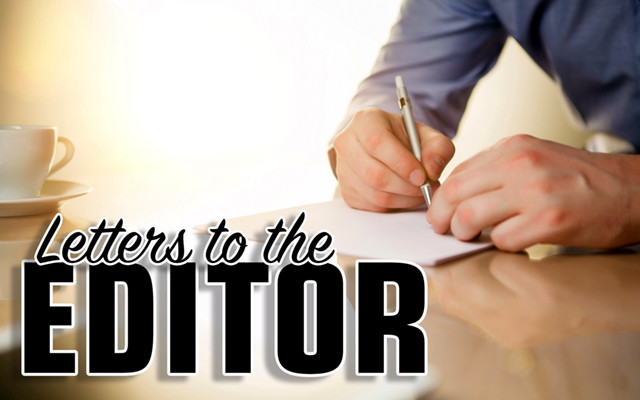 Let's hear from folks with ideas to improve our world
To the editor:
Another doom and gloom article found its way into the Valley Times opinion page. This one is about population growth. Some of the things mentioned in the article are indisputable truths, but I think there are some that need to be discussed.
Feeding our growing population seems to be the main topic of the article, so let's address that by looking at some of the pros and cons involving the issues mentioned in the article.
Con: Only 48 percent of land is usable for farming and raising animals.
Pro: Lack of water is one of the most common causes of food shortage in the world. Bringing water to some of the areas where it is needed, trough irrigation, well drilling etc. is being done today.
Con: The only factor limiting population growth is food, which requires land to produce .
Pro: Hydroponic farming [growing plants without soil] can also be used to supply food in places where the soil may not be suitable for farming.
Con: There is an increasing  extinction of animal species.
Pro: There are also movements to protect these species. Save the whales, for one, and other protectionist groups are at work. An example of success in saving a species is the American bison. At one time the bison population in the U.S. was less than 600. Today it numbers around 800,000.
Although not mentioned, oceans, lakes and rivers are also a source of food. And where no large water sources exist, aquaponics [a combination of fish and plant production using aquaculture and hydroponic systems] may be a possible solution in these areas.
Many of the problems mentioned here are regional problems. People are starving and dying around the world, but migration is not the answer to the problem. It makes more sense to bring food to the starving than to bring the starving to food.
There are too many people dwelling on problems without offering reasonable solutions. But fortunately there are some people working on ways to improve our world. I for one would like to hear more from them and less from the doom and gloomers.
Walter Crean
Madawaska