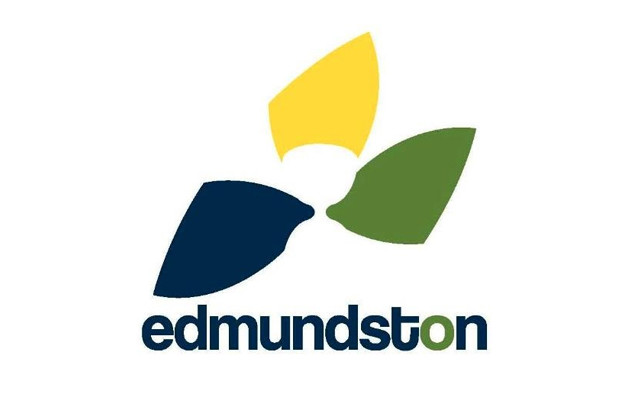 City levies harsh fines for motorists who don't respect school zones
EDMUNDSTON, New Brunswick — The Edmundston Police Force reminds motorists of the importance of respecting regulations to ensure the safety of pedestrian students and students who use school transportation.

Inspector Steve Robinson, Operations, urged motorists to remember:
Respect speed limits in school zones. These areas are marked by flashing yellow signs for all schools in the City of Edmundston. The speed limit in school zones is 30 km / h. The Motor Vehicle Act provides for fines for speeding motorists.
Respect pedestrian crossings and school crossing guards. Again, the Motor Vehicle Act provides for a fine for failing to give priority to a pedestrian at a crosswalk or to disobey a school crossing guard's signal.
It should be noted that all fines are doubled when traffic laws are broken in a school zone. The minimum fine is $ 340.50 and can reach up to $ 580.50, in addition to the loss of aptitude points on the driver's license.
In the coming school years, police will conduct operations in the various school zones to ensure the safety of students who use school bus services or who walk to school.
With the collaboration of the District scolaire francophone du Nord-Ouest as well as Saint-Mary's Academy, the Edmundston Police Force also plans to put police officers aboard school buses to identify more easily the motorists at fault and intervene immediately.
The Edmundston Police Force therefore calls for the cooperation of motorists to ensure the safety of all.