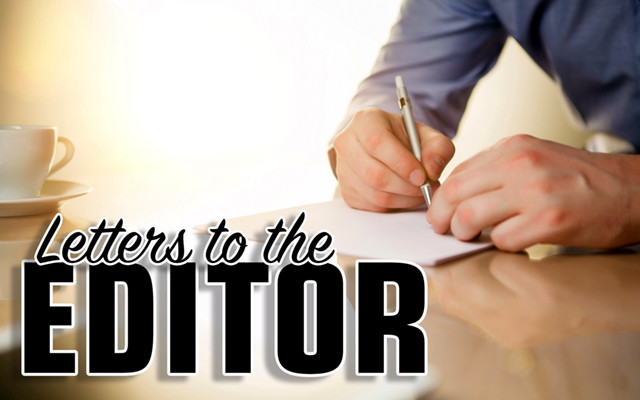 International commission continues quiet, bipartisan efforts to resolve border issues
To the editor:
Chicago Pinkertons on the St. John River?!?
Yes, in 1905, armed agents of the Chicago Pinkerton Protective and Detective Agency stood guard over the sorting gap of the St. John Lumber Company.
It all began when Levi Pond, manager of the Madawaska Log Driving Company and the inventor of the sheer boom, designed to direct floating logs to one side of a stream or river, placed dynamite under the holding boom of the Van Buren Lumber Company and threatened to do the same with that of the St. John Lumber Company.
To Pond, the sorting gaps, where logs are diverted and sorted by owner, were an impediment to his log driving efforts for other lumber companies down river in New Brunswick.
Allen E. Hammond woke up that morning seeing his logs head downstream toward Grand Falls.
In Augusta, he protested vehemently: "We're an American company, harvesting timber from American lands, manufacturing lumber in an American mill to be sent to the American market by way of our American railroads. What we are doing in Van Buren is none of New Brunswick's business."
In Fredericton. The Hon, William Pugsley, solicitor-general of the province of New Brunswick claimed a violation of the Treaty of Washington, which guaranteed free flow of the St. John River to both nations.
The matter rapidly moved up to the federal levels. In Washington, a Republican president named a Van Buren Democrat attorney to serve on the then established St. John River Commission.
There's much borderland history current politicians may not know. The St. John River Commission has a successor in authority today: the International Joint Commission.  It's the way we do things up here, quietly and bi-nationally and on our side of the border in a bipartisan manner.
Guy Dubay
Madawaska