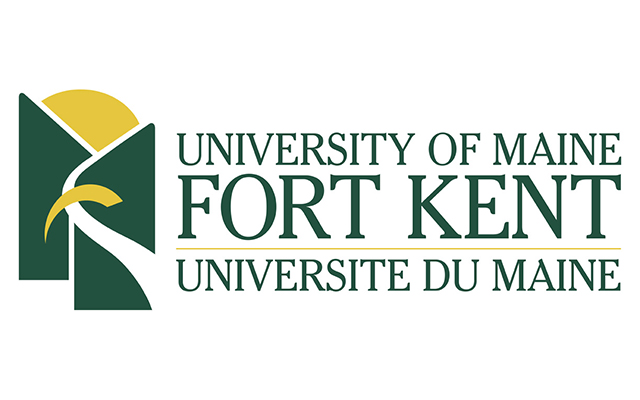 UMFK names Distinguished Service Award honorees
FORT KENT, Maine — The University of Maine at Fort Kent has announced that Melford Pelletier and Reynold Raymond will both be awarded Distinguished Service Awards at UMFK's 137th commencement ceremony on May 11, 2019.
This award is given to individuals who have gone above and beyond in service to UMFK.
"Both of these gentlemen have worked diligently to support UMFK," said UMFK President John Short. "It is uncommon for us to honor two people with this award, but we found both to be greatly deserving."
Pelletier graduated from UMFK in 1967 and has been connected to he campus ever since. Though he is retired from a 34-year career as an educator at Fort Kent Community High School, he is extremely active in his community. He has been a vocal advocate for the St. John Valley and its history, culture and resources.  
He currently serves on UMFK's Board of Visitors, an advocacy group for the campus. Through this group, he has helped to connect veterans and services to campus. He led the effort to create greater support for veterans on campus as well as to honor veterans on campus through various activities.
Pelletier has been involved with the Valley's natural resources for decades. He is a registered Maine guide and is a member of the Allagash Wilderness Advisory Council. He has taught all-terrain-vehicle safety courses, was a member of the Maine Board of Environmental Protection, and served on the Governor's Advisory Council for the Allagash Wilderness Waterway. He has promoted the Valley and its splendor many ways over the years.  
"Melford is a wonderful resource for UMFK," said Short. "He tirelessly advocates for our students and our campus. We are proud to honor him for his service."
Raymond, retired CEO of Northern Maine General, graduated from UMFK in 1971 and has supported the region in various ways since that time. Aside from heading up one of the larger employers in the area and hiring a great deal of UMFK nursing graduates, campus officials said Raymond can be credited with "righting the ship" when he took over Northern Maine General several decades ago. A failing organization that was in desperate need of greater efficiency, NMG is now a thriving employer throughout northern Aroostook County.
Norman Fournier, former president of NMG's board of directors, credited Raymond's hard work and determination as the reason NMG was able to bounce back.
Raymond currently serves as the chair of the finance committee for Aroostook County and serves on the board of directors for Ambulance Service Incorporated. He continues to look for ways to support the region and UMFK.
"We are thrilled to honor two praiseworthy individuals this year," said Short. "We value their support and dedication."
Submitted by the Marketing and Communication Office of the University of Maine at Fort Kent.