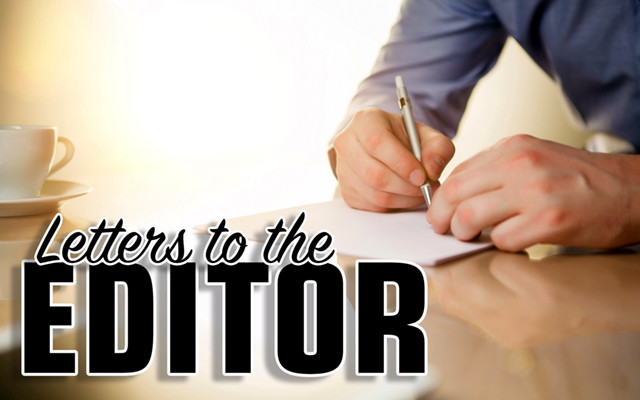 Mueller still registered as a Republican
To the editor:
Lou Ouellette is living proof that Trump Republicans will continue to obfuscate even when confronted by facts.  Robert Mueller is a registered Republican in Washington, D.C. Mr. Ouellette is apparently unaware of the fact that you do not need to re-register every time you vote. Speculation is not part of this equation.
The rest of Mr. Ouellette's letter is pure vitriol and not worthy of a response.  Tell you what Lou, I have a hundred dollar bill for you if you can prove that Mueller is not Republican.  As long as you have one for me if it turns out that he is. But check with your dog first.
Paul A. Cyr
Madawaska