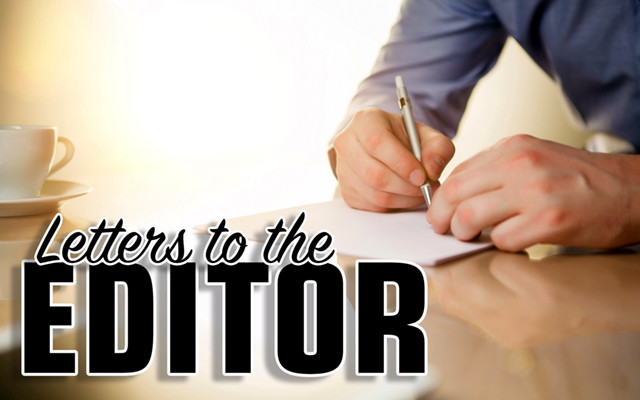 Mueller Report – a telling tale
"Conclusion: Because we determined not to make a traditional prosecutorial judgment, we did not draw ultimate conclusions about the president's conduct. The evidence we obtained about the president's actions and intent presents difficult issues that prevent us from conclusively determining that no criminal conduct occurred. Accordingly, while this report does not conclude that the president committed a crime, it also does not exonerate him." — Robert Mueller Report
The Mueller Report is brutal for Trump! It is not what Trump had been tweeting and ranting about for weeks, that it would exonerate and clear him completely. In fact, just the opposite, as the findings leave him open to being investigated for extensive obstruction. It did not, in fact, even completely exonerate him from collusion as Mueller felt the term was imprecise and incomplete -– look deep enough and collusion may very well have been committed.
What is really damning is the possible findings of obstruction. Part 2 of the report outlines extensively these findings. In a footnote on page 390, number 1991, Mueller states this: "A possible remedy through impeachment for abuses of power would not substitute for potential criminal liability after a president leaves office." This is not a good statement of finding"
What are some of these possible obstruction findings? Here are the 10 possible instances of obstruction that should be investigated by Congress:
— Trump asking James Comey to let Michael Flynn go.
— Trump's reaction to the Russia investigation.
— The firing of James Comey
— Mueller's appointment and effort to oust him.
— Efforts to curtail the Russia Investigation.
— Attempts to stop the public from seeing the evidence.
— Trump trying to get Jeff Sessions to take control of the investigation.
— Trump telling Tom McGahn to deny that the president had wanted the special counsel removed.
— Trump's team asking Flynn for a "heads up" on information and commending Paul Manafort for not "flipping."
— Trump's behavior toward Michael Cohen.
And there are more.
These are not the findings that involve an honest man, America.
Congress needs further investigate and initiate possible actions for impeachment. In fact, this is what the Mueller Report recommends.
One has to read the Mueller Report to grasp the level of lawlessness that has been propagated by Trump. This individual, under no circumstances, should be president of the United States.
Also, at this moment, we have a political party and adherents who still think Trump is God and that he has not committed any crimes. These are dangerous beliefs, to America, our Constitution, our Democracy, and to a way of life that has endured for 245 years. The ideological beliefs of the Republican Party are now an imminent danger to our Democracy.
James P. Chasse
St Agatha