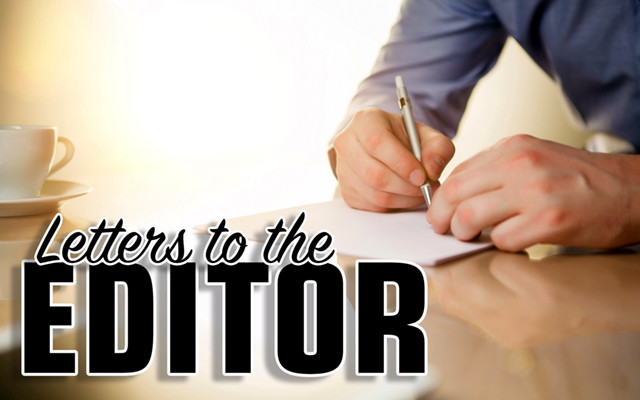 Mueller may not be Republican
To the editor:
Paul Cyr of Madawaska asserts in your April 17 publication that Robert Mueller is a lifelong Republican.
Mr. Mueller's last political affiliation (2001) was that of a Republican as attested by his registration at that time, some 18 years ago.  His current affiliation is unknown and to assert him to be a Republican is mere speculation!
Some 18 years ago.I was a Democrat. Then I realized that I was against killing babies, giving away working folk's income to lazy non workers, and allowing homosexuals to marry. Those policies are akin to using interns for one's personal sexual pleasures, violating national security via a personal non approved government computer or simply selling uranium to the Russians. They aren't in the best interest of the United States of America.
But as his heroine says, "What difference does it make?"
James Chasse of St. Agatha has got It right. … Think I'll ask my dog what he thinks about all this. "Here Bubba!"
Lou Ouellette
Madawaska