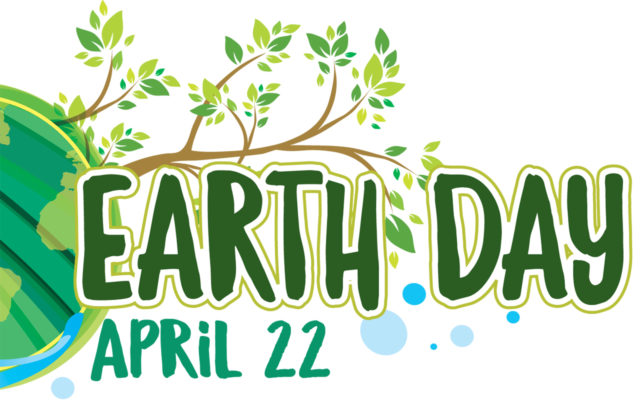 UMFK to host annual 'Earth Day – Every Day'
FORT KENT, Maine  — The University of Maine at Fort Kent will host its annual "Earth Day – Every Day" on Friday, April 26, at the Sports Center from 8:30 to 10:30 a.m.
Approximately 60 first-graders from Fort Kent Elementary School will attend sessions on topics such as ecology, environmental science, forestry and biology.
The schoolchildren will attend a presentation about forest fire prevention by Richard Martin of the Maine Forest Services and have the opportunity to meet Smokey the Bear.
Leslie Kelly, associate dean of information services, organizes and plans the event. UMFK students and staff will lead the activity centers.
"It's a fun learning activity," said Kelly. "UMFK students get the opportunity to teach topics they are excited about, which in turn gets the elementary school students excited about the sciences."
Various activity stations are set-up to explore worms; learn the basic concepts of recycling; and discover the impact of water pollution. The first graders will also identify trees; observe animal tracks; learn about different sources of energy and make a bird feeder from recycled bottles.
"Earth Day – Every Day" was originated in 2006 by the UMFK Greening Committee.
Submitted by the Marketing and Communication Office of the University of Maine at Fort Kent.