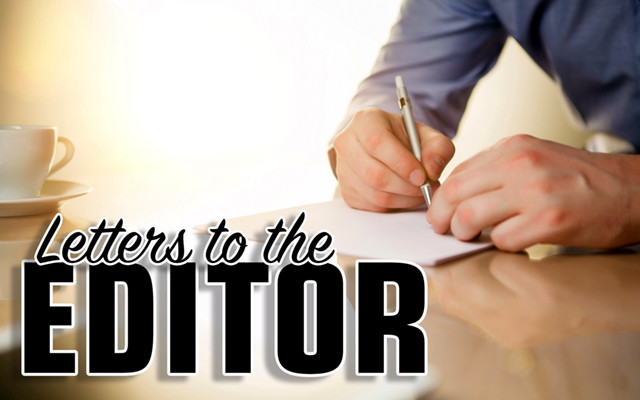 We may yet save democracy
To the editor:
Some of us Democrats had Republican fathers. That's true in my case, so as I look into family history, I find elements of bipartisn political history.
However, as I speak to politicians, I don't always find receptive and patient listeners. Before I try to lecture, I have to test first to see if I have a listener.
In his last lecture to his graduating seniors, Floyd Powell from whom I had taken his course on American government as well as American history quipped: "The one thing we learn from history is that we don't learn from history."
I chuckled in my mind, thinking: "Ha. After hours and hours of sitting in his classes, he tells us this."
Thinking of history and biparitsan politics, there is much to tell. There is much to know and no one can know it all. Nor can we serve two masters, but thinking of the words Democracy and Republic, I ask: "Have we come to the time to save our democracy in our republic?"
I know of a Republican president who chose my grandfather's Democrat uncle to serve on the St. John River Commission. That panel's successor today is the International Joint Commission.
I can't speak for the Mexican border situation, but maybe with the IJC in place, we may yet find a way to save democracy here in our bicultural, binational environment if we can get both parties to listen.
Guy Dubay
Madawaska