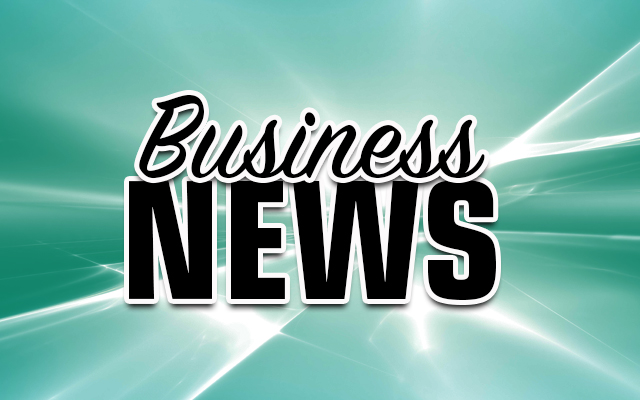 Company plans car wash upgrade in Madawaska
FORT KENT and MADAWASKA, Maine — Daigle Oil Company (DOC) will install a new and improved automated touchless car wash system at their DOC's Place location in Madawaska to better serve customers wanting a cleaner vehicle.
The automatic car wash will mirror the Gentle Bear car washes the company operates in Fort Kent, Caribou and Houlton.
Customers will be able to select from four wash packages (bronze, silver, gold and platinum) and will utilize an easy-to-use touch screen portal that accepts DOC cards, credit cards and CITGO gift cards. Additional features include a trackless bay, ability to purchase a car wash at the pump and improved signage.
Company officials anticipate the project to begin on May 6, with an estimated duration of five weeks to complete.  Customers will still be able to purchase gasoline or visit the home comfort office during the construction phase.
According to marketing manager, Sonya Dechene LeBoeuf, "Customers in this area are in for a treat. We are replacing the existing car wash system with a top-of-the-line wash that will offer a better car wash experience. We anticipate increased customer satisfaction with this upgrade."
The new wash will not accept tokens, so customers should use up their tokens before the May 6 closure.
The locally owned company, which specializes in home heating and cooling sales and service, operates seven motor fuel locations and five car wash locations in Aroostook and Penobscot counties.
"DOC takes pride in investing in the Madawaska community that it has been a part of since 1965 and looks forward to continued service in this area for years to come," LeBoeuf said.