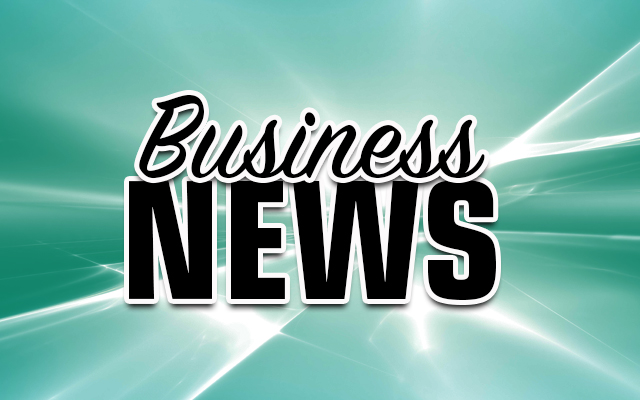 Health Network to unveil care coordination portal
CARIBOU and PRESQUE ISLE, Maine — After many months of planning, brainstorming and designing, the Aroostook County Health Network will host an event on Friday, April 26, to showcase the prototype of their new secure, online care coordination portal, designed by Sweden Street Software and Consulting of Caribou.  
The event will take place from 9 a.m.-12 noon at the Edmunds Conference Center at Northern Maine Community College in Presque Isle, and will allow those who will use the portal to view the prototype, ask questions and provide feedback before the initial launch in the coming months.   
According to Health Network officials, this countywide care coordination resource will streamline the process of connecting patients and clients to needed healthcare and social services.  Care coordinators, family coaches and others who help connect clients to services will be able to access a consistently updated listing of available resources and contact information. They will also have the option of signing into a secure communication portal, which will greatly speed up the time involved in locating resources and will provide a secure platform to ask questions and solve issues in regards to services.
Amy Kane, Aroostook County Health Network coordinator, said, "This project is very unique and exciting. The design is being led entirely by a group of its end users and the team of developers is located locally. It is a true Aroostook County collaboration that is intended to be sustained far into the future and has vast potential to extend beyond county lines."
The NMCC event will also serve as a launch for regularly scheduled educational and networking opportunities for care coordinators, family coaches and those who feel they would benefit from the training topics.  The first training opportunity will be offered this summer will address rules and program guidelines, specifically with Mainecare.
Heidi Rackliffe, Program Supervisor and Family Coach II at the Aroostook County Action Program, has served on the ACHN Care Coordination Affinity Group since its inception and has played an integral part in the design of the communication portal.  
"This project has the potential to be a game charger for the social service arena," Rackliffe said. "Oftentimes coaches, case managers and/or advocates spend a large portion of time trying to access resources to help the folks we serve regularly, some of the most vulnerable citizens of Aroostook County.  This project gives us immediate access to find a resource and/or network in real time."
Rackliffe said the project is a first.  
"When folks can work together for the common good, the referrals, the amount of services someone can access that they may have gone without for so long due to not knowing could be changed, the possibilities could be endless," she said.
For more information or to RSVP for the event, contact Jill Beaulieu, ACHN assistant, at (207)868-2796 ext. 2024 or by email: jillbeaulieu@pineshealth.org.