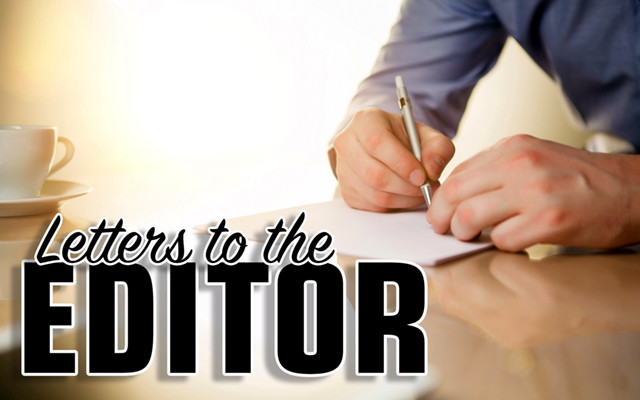 Partisanship endangers our country
To the editor:
It seems Mr. Cyr is looking for some answers to my letter in the times: 3/ 27/ 19. Except for number 4 these questions seem pretty lame but I'll answer them all anyway.
1 — "Are you comparing the new breed of politicians reasoning abilities with your "kids'' abilities ever since they learned to talk''?
Answer. No
2 — What's "happening everywhere?'' "racism'' or the political agenda to discuss it? Or both?
Answer.  Either way you choose to interpret it is alright with me.
3 — Who is the ''left"?
Answer. Democrats.
4 — Could you name a few of the "many different factions'' who hold "allegiance to their ideology only and tolerance for no others'' that you allege in your letter?
Answer.   Yes. Narrow minded, partisan Democrats and narrow minded, partisan Republicans. And to clarify, I don't consider every Democrat or Republican narrow minded and partisan. You can also add to the list the people who champion anti- Semitism and Islamophobia.
In the Times 3/14 /18 Mr. Cyr. mentioned Obama, a Democrat, as my favorite president. Now he seems to think Trump, a Republican, is. I corrected him in the following issue of the Times, 3/21/18, about Obama, as I'm correcting him now about Trump. Because I may agree with some things the Republicans do does not make me a Republican.The same holds true as far as the Democrat's are concerned.
We are a country divided, and both parties are to blame. The people who refuse to accept this and continue partisan attacks on each other are the dividers, and a danger to our country.
Here is a sentence Mr. Cyr paraphrased from my letter: "There is no doubt racism is an evil thing … and it's happening everywhere.'
Here are the words he left out: "But using it to promote a political agenda surpasses evil.''
He said he likes his version better than mine. Maybe because he didn't understand the sentence; see question 2.
And finally Mr. Cyr, the words and phrases I use are my own, not standard Trump phrases.
I'm out of allotted words, but stay tuned there's more coming.      
Walter Crean
Madawaska