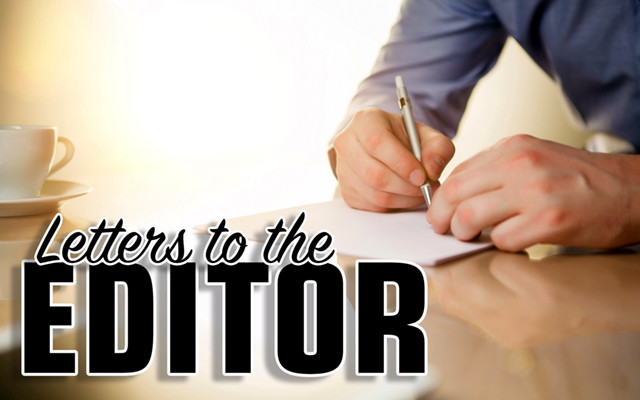 Please slow down, before tragedy strikes
To the editor:
My family and I reside on Main Street in Fort Kent.  We have a decent sized lot for having a home in town, and we are within walking distance to the park, river, downtown shopping, and whatever else we need. The only drawback to our little dreamlife is the ridiculous amount of speeding drivers that frequent our street.  
"Speeding drivers" is a polite way to describe the erratic, careless, irresponsible behavior that some of our townsfolk demonstrate when they are placed behind the wheel of a large vehicle  that goes "BRAAAAPPPPP." I know that particular bit of onomatopoeia refers to snow sled sounds, but I'm exercising my poetic license.
Onlookers may say things like, "Oh, those kids…", but rest assured, dear friends, it's not just "those kids." From my front lawn I watch successful townspeople, men, women, and teens mashing the throttle as they exit McDonalds, Rite Aid, or turn the light at the East Main Street intersection. As I watch them whooshing by, I'm often left in literal clouds of dust or clouds of that black stuff emitted by angry diesel engines.  
Last year, one such driver struck my dog. My little female pug has a beef with most of the vehicles she encounters. In the event that she escapes, as she did on this particular morning, she heads directly for the yellow line to give them a piece of her mind. A friend and her son had stopped to help catch her, and I was outside with a few others. Traffic had slowed and there were people present in the street. Along came a fast and furious driver. They barely slowed down, and they sent my little pug flying. The worst part is that the driver did not stop to see if he or she had killed my dog. Fortunately, my wee pug was made of tougher things and she survived with nothing but a sore backside and a heart full of vengeance.  
The safety of our children and pets is my primary concern. Most people are responsible child and pet owners, but kids occasionally escape our grasp and venture into the road, as do pets. Doors get left ajar as we excitedly head out to rake the lawns that we've missed so dearly. It would be devastating for a family to lose a child to a careless driver. It would also be devastating for that driver. It's a tragedy they would carry forever.
My question is this: What can we do to slow people down? In speaking with others around Fort Kent, the reckless driving we see is not limited to Main Street. It seems like our entire community is being affected. Do we need a stronger police presence? What will it take to get folks to slow down? I hope that we can find some answers and that it doesn't take a tragedy to raise awareness.
Alicia Schenk
Fort Kent