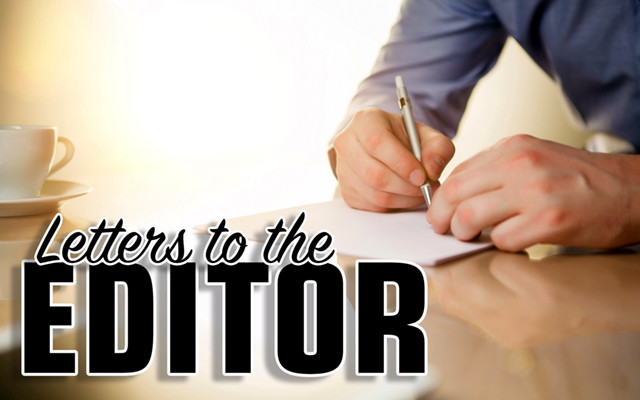 Who offers a frank reply?
To the editor:
This is in reply to a batch of letters in this newspaper from James Chasse.
James, you have a right to every statement you desire to make, but you ought to know that while your enemies will always respond, your friends may not. They may keep their reactions to themselves rather than tell you what they truly think when they in fact disagree with you.
I don't always understand your role in the political discussions. Know, however, that one has entered into retirement when he/she finds but secretaries listening to your discourse. The officials above them are either "on the phone" or "in conference."
I'm an analog person in a digital world. I like to consider the analog status as the real world as opposed to the virtual world.
My father was a Republican in the waning days of the gold dollar. I've been a Democrat in the waning days of the silver dollar. Now money is digital.
While waiting in line at the cashier's counter, I've noticed it takes far longer to process a digital transaction with a bar-code than a purchase with paper dollars with the words "In God We Trust" printed on them.
I live in a paper mill town. Yet with faith in the words printed on the American dollar, the question in politics may ultimately be "In whom do we trust?" and "Who among friends gives you a frank reply?"
Guy Dubay
Madawaska