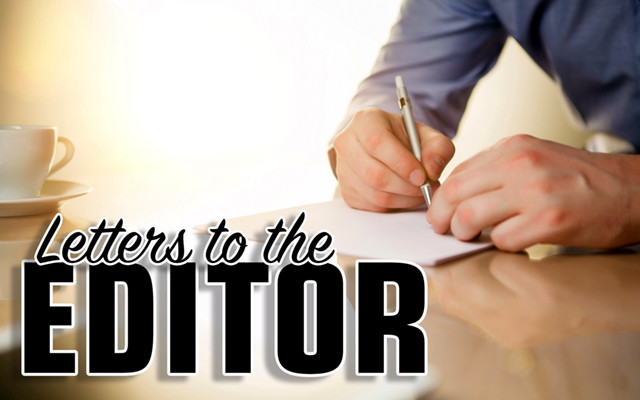 Mueller is a lifelong Republican
To the editor:
Lou Ouellette's latest letter on the Mueller report is simply fascinating. Since Mueller's appointment, Trump has repeatedly referred to him as a Democrat, which is a complete falsehood. And now Mr. Ouellette repeats that falsehood in his letter.
Sorry Lou, but Mueller is a lifelong Republican. It simply proves that Trump is a very effective brainwasher. And James Chasse's latest letter hits the nail squarely on the  head.
Simply fascinating.
Paul Cyr
Madawaska