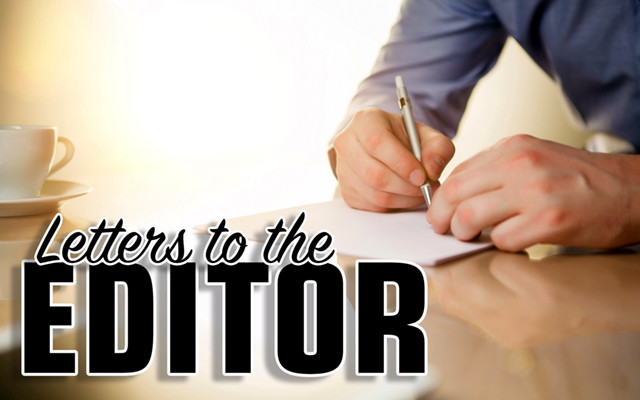 AG must redact Mueller report to avoid releasing classified info
To the editor:
How simply fascinating that Mr. Mueller, the darling of the Democrats for the past several years, now reportedly has been disowned by his own party.
James Chasse of St. Agatha opines that the GOP refuses to release Mueller's report. Wrong. President Trump himself requested the entire report be made available to the American people. Partial redactions of the report are being ordered by the Justice Department not the GOP. The attorney general of the United States has opted to redact some data because it is classified.
Classified data is not and should not be made available to the general public. Of course we can see why Democrats do not understand that given Hillary Clinton's giveaway of same thru her private emails forwarded via an un-approved government computer system.
Mr. Chasse's dog smells something fishy? The dog feels Trump is up to something, ergo let's have another detailed investigation. On second thought, maybe not. Too much investigation of Oval Office corruption might prove to be a real embarrassment to the prior occupant.
Think I'll ask my dog what she thinks.
Lou Ouellette
Madawaska