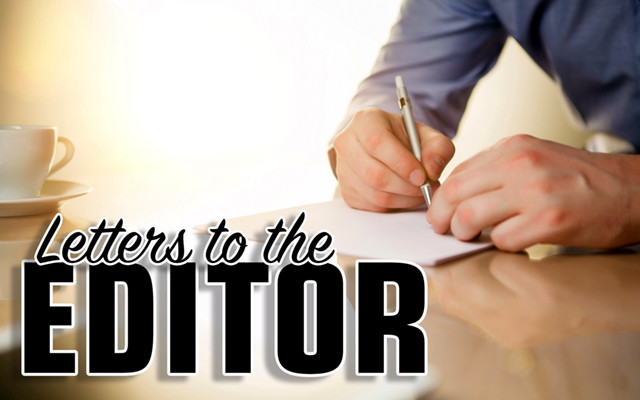 Racist incidents have increased since Trump took office
To the editor:  
It took me over a week to digest Walter Crean's recent letter on racism. But I finally came to the conclusion that it is excellent. In the letter, he actually describes himself and other Trump and Republican Party supporters to a T. I could not have said it better myself.
Note that his letter also uses standard Trump phrases like "many people think," "Democrat enablers," "stoking the fires of racism," and more. That is what most concerns me about the letter. Is Mr. Crean dog whistling or does he have facts to back up the assertions in his letter?
Can he provide your readers with answers to the following questions about his assertions?
Are you comparing the "new breed of politicians'" reasoning abilities with your "kids" abilities "ever since they learned to talk"?
What's "happening everywhere"?  "Racism" or the "political agenda" to discuss it?   Or both?
Who is the "left"?
Could you name a few of the "many different factions" who hold "allegiance to their ideology only" and "tolerance for no others" that you allege in your letter?
Any further insight would help me understand.  
I took the liberty of editing Mr. Crean's third from last paragraph in his own letter.  He says, in part, "There's no doubt that racism is an evil thing … and it's happening everywhere." Truer words were never spoken Mr. Crean. There are hidden gems in the hardest rock.   
To you readers, be careful about what you read. Because I just took Mr. Crean's words out of context and made it sound like he said something else. His words are in his letter.  Check em out. But I like my edit better than his paragraph.
One irrefutable fact is that there has been a significant increase in racist, homophobic, and religious incidents since Trump took office and I believe that Trump and his supporters are at the root of it. If the shoe fits, wear it. And I hope it hurts your feet enough to make you look in the mirror.
Paul A. Cyr
Madawaska