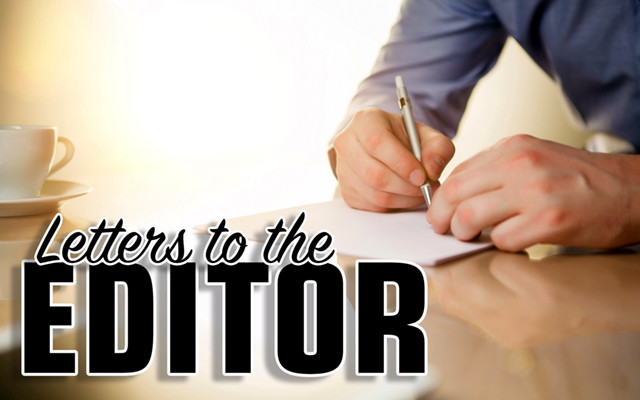 Some citizens too disconnected to be grateful
To the editor:
Below is an anecdote former U.S. Sen. Ernest Fritz Hollins of South Carolina once shared as an example of what one of his constituents thought and believed. It pretty much reflects and encapsulates the dissociation of our modern day citizens in the Republican Party, in MAGA trump supporters, and what we are all experiencing today as American citizens.
"A veteran returning from Korea went to a college on the G.I. Bill, bought his house with an FHA loan, saw his kids born in a VA hospital, started a business with an SBA loan, got electricity from TVA and, later, water from an EPA project. His parents, living on Social Security, retired to a farm, got electricity from REA, and had their soil tested by the USDA.
"When his father became ill, the family was saved from financial ruin by Medicare, and a life was saved with a drug developed through NIH. His kids participated in the school lunch program, learned physics from teachers trained in an NSF program, and went to college with guaranteed student loans. He drove to work on the interstate and moored his boat in a channel dredged by Army engineers. When floods hit, he took Amtrak to Washington to apply for disaster relief and spent some time in the Smithsonian museums.
"Then one day, he got mad. He wrote his senator an angry letter. "Get the government off my back," he wrote. "I'm tired of paying taxes for all those programs created for ungrateful people.'"
Posted in The Nation magazine, March 11-18, 2019 issue
On a daily basis, I hear this psychological disconnect from my neighbors and friends, and read it from various newspapers, magazines and media outlets. It's like they live in two different universes: the one that applies to them only and the one that applies to everyone else. They don't see or seem to realize that these universes are really all one and the same and apply to every American. I personally know some fellow Vietnam veterans who pretty much reflect this Korean veteran, and who today denigrate and attack the government that pretty much has helped them, and still does, and their families throughout their lives. This not only applies to these veterans, but also older retired Americans on Social Security and Medicare, who pretty much denigrate and attack the very government that make their retirement years a lot more pleasant than it was for their grandfathers 100 years ago.
It also is appropriate to remind these angry white Americans that "united we stand and divided we fall." What is happening in America today is racist hate and fear; bombastic rhetoric and hate speeches. It is destabilizing and dangerous to our Democracy, and needs to stop. Soon.
James P. Chasse
St Agatha