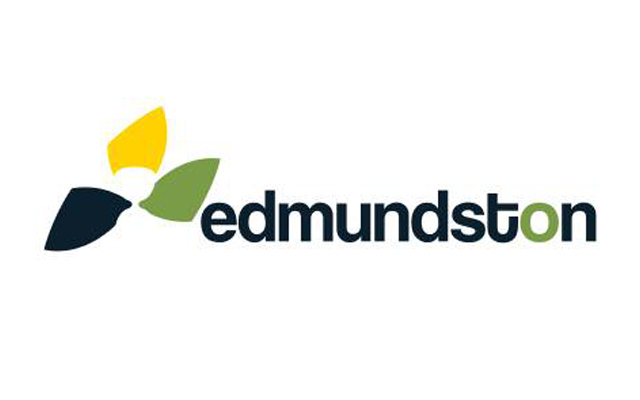 edmundston
Contributed photo
Time to reserve for ice time or soccer fields
EDMUNDSTON, New Brunswick — The Recreation and Sports Department of Edmundston invites associations, groups, or individuals who wish to rent the ice of the Arena, Palladium or the Jean-Daigle Centre for the 2019-2020 season, to send a written request before April 12, 2019.
Associations, groups, schools or organizations that want to use the synthetic soccer field of the Cité des jeunes A.-M.-Sormany High School for the 2019 spring-summer period, must send a written request before March 22, 2019.
The requests must contain the following information: the name of the group, the desired days and times and the complete contact information of the person in charge.
For more information or clarification, please contact Yves Levesque at 506.739.2104 or via email at ylevesque@edmundston.ca.