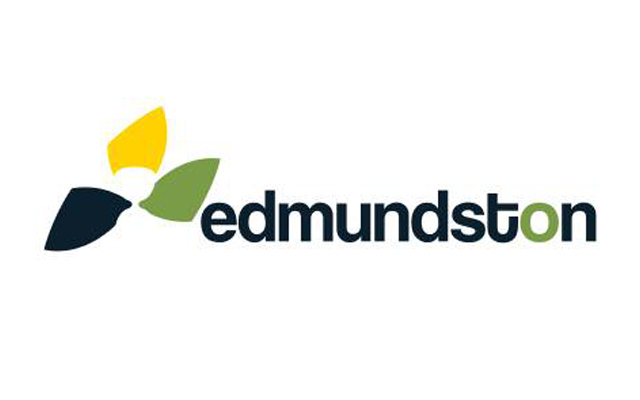 edmundston
Contributed photo
Dog license revenue to benefit Madawaska pet shelter
EDMUNDSTON, New Brunswick — The City of Edmundston reminds the public that dog permits must be purchased by the end of March. Permits are available at RL Tropical Pet Store, Pet Valu, Hôpital vétérinaire du Madawaska, the reception of the Police Force and through volunteers of the Madawaska Pet Shelter, who sell them at special events.
Permits are available for $10 for sterilized dogs and $25 for non-sterilized dogs. Owners must provide proof of rabies vaccination at the time of the purchase of the permit.
With the issuance of permits, the City of Edmundston continues to support the Madawaska Shelter by donating 100 percent of revenues generated from the sale of dog permits.
Since 2015, this partnership with businesses for the sale of permits has resulted in donations upwards of $3,200 from the City of Edmundston to the Madawaska Refuge.
Since all dogs must be licensed within city limits, the City encourages dog owners to purchase the permits, especially since it goes towards a great cause.