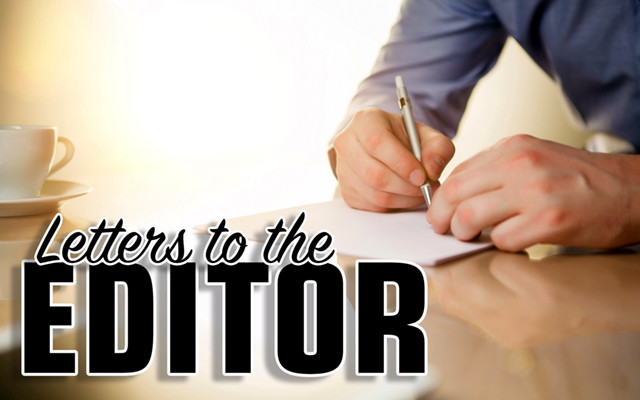 Correcting reference to maintain historical truth
To the editor:
I thank Paul Cyr of Madawaska for his kudos regarding my historical notes in two letters to the editor of this newspaper.
I must however make corrections to my previous notes by supplying encyclopedia references on three Frenchmen of our American Revolutionary era.
First, Charles Gravier, Comte de Vergennes (1717- 1787), then Jean-Baptiste Donatien de Vimeur, Comte de Rochambeau (1725-1807), and Pierre-Samuel DuPont de Nemours (1739-1817) and his son Eleuthère-Irenée DuPont de Nemours.
Encyclopedia Britannica Vol. 23 p.80 says of Vergennes: "His hatred of the English led to his support of the American states in the War of Independence. Vergennes sought to secure the Armed Neutrality of Northern Powers secured by Catherine II and he ceded to the demand of Beaumarchais that France should secretly provide the Americans with arms and volunteers."
W. Brogan's "The Development of Modern France" on page 437 says: "In 1778, Vergennes signed with the American insurgents an Alliance Treaty which marks the beginning of the American emancipation." (No reference to Lexington and Concord here).
In Le Grand LaRousse Encyclopedie at the Vergennes entry in Vol. 10 we read of "His aim to reassure the neutrals the liberty of navigation accept for arms and munitions (July 1778) which was the origin of the Neutrality League against England (1780)."
Wanting to keep this letter short, I'll cite the  other revolutionary era Frenchmen in later letters, but I simply add here the important correction to be made in my notes — that E. I. Dupont de Nemours began to manufacture gunpowder near Wilmington, Delaware, in 1802 and not during the revolution as I noted in my reference to Rochambeau's use of gunpowder at Yorktown in 1782.
Corrections are important in keeping a writer humble — which is a necessary element (humility, that is) in the effort at objectively establishing the historical truth.
Guy Dubay
Madawaska