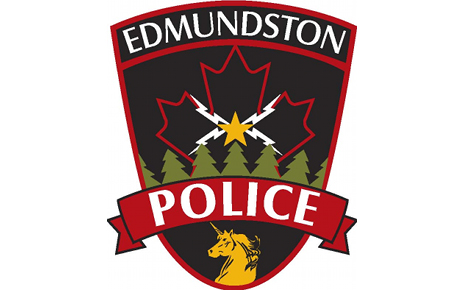 Edmundston police arrest man accused of threatening with a firearm
EDMUNDSTON, New Brunswick — Edmundston police on March 2 arrested a 27-year-old man in connection with an incident of threatening with a firearm.
That night, members of the Edmundston Police Force responded to a call concerning an armed individual who had threatened a woman, said Insp. Steve Robinson, operations manager of the police force, via a press release. During the intervention, police arrested the suspect, Philip Sappier, and charged him with possession of a prohibited firearm, threat and breach of probation.
Robinson stated police made the arrest when they found Sappier, who is well-known by the authorities, sitting in a car in a public parking lot. Following the arrest, the police found a firearm in the car.
Sappier was detained pending a court appearance on March 4. The Tobique First Nation man appeared in Edmundston Provincial Court on the charges.
He is scheduled to return to court on Friday, March 8th, 2019 at 9:30 am for his bail hearing.