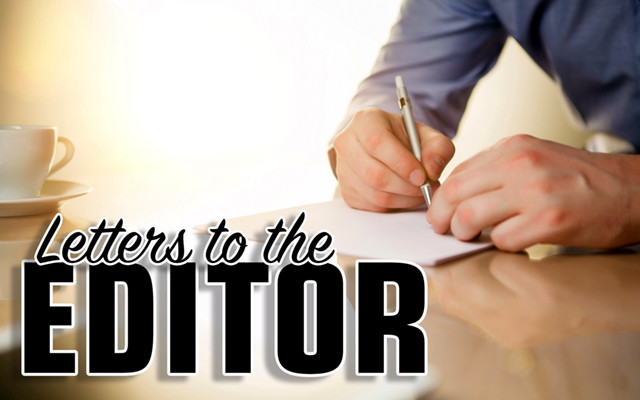 Victim of law against French in schools still used bilingualism to advantage
To the editor:
I enjoyed the recent Crown and Down column (concerning the 1919 Legislature passing a bill that targeted Acadians of Aroostook County by requiring that schools educate children exclusively using the English language).
I was one of the victims in my school years in Madawaska. My mom made sure that our family was bilingual, French first. I can remember how many times I had to stay after school for speaking French in the hallway. We had to copy, "I will not speak French in school" hundreds of times before being let go after 1 1/2 hours.
We were told that speaking French would take us nowhere in life. This, in addition to having the Daughter's of Wisdom for teachers, really put us on a lifetime of guilt.
After graduating in 1961, I stayed in the area until 1969. I have many cousins on the Canadian side and go back to Madawaska every few years. I thank my parents for speaking French to us.  I still to this day am fluent in French.
As to being told by teachers that French would get us nowhere, well I for one had a wonderful career in the hotel industry, retiring as director of sales and marketing, and traveling to South America and Europe. My French came in very handy in Paris, Belgium, Bruges, to name a few.  
Dorothy Michaud-Corbett
The Villages, Florida