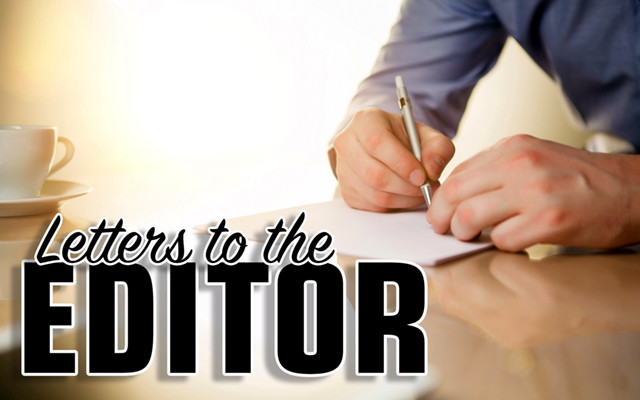 Let's not repeat mistakes of the past
To the editor:
People who grew up far from the international border would do well to read Barry John Grant's book, "When Rum Was King" because we are repeating the 1920s today. Back then the problem was booze (moonshine). Today it's drugs.
Inform yourself before recommending a Berlin Wall for our country.
Yes, there are traffic control structures on our borders and back then, when rum was king, both Maine and New Brunswick  gained national law enforcement bodies they never had before.
All would do well to give serious consideration to "When Rum Was King" before pressing further the debate on building government financed walls.
Guy Dubay
Madawaska