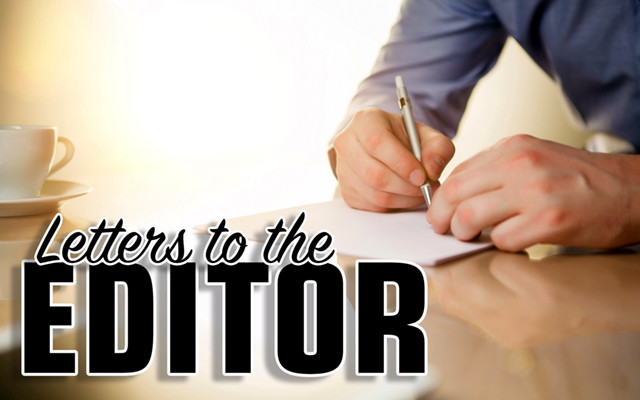 Gates, fences and walls are common, even if letter writer didn't find any
To the editor:
Once again I was mentioned by name in an article written by Paul Cyr in the times 2/20/19. It was in answer to an article I submitted to the times on 2/13/19. In short I said walls and such were common in America, so common we hardly notice them. So Mr. Cyr went out looking. He couldn't find any of the things I mentioned in town.
As a child, age from 3 to 11, I lived in Brooklyn, New York. That was in the 40's. Fences, walls, bars on store fronts etc. were a common sight, even then. Our schools had fences around the playground. The parks we played in were fenced. Every store that had anything of value in it had gates with locks. Our churches even had locks on the doors.
The point I'm trying to make here is: if a person is looking for an airplane, it wouldn't make much sense to look in a shoe store.
The 14-mile San Diego barrier was built in 1990 under the George H.W. Bush administration. Since 1994 under the Bill Clinton administration to 2011 under Barack Obama, 649 more miles of border fencing was completed. There were 4 presidents in that time frame: George W. Bush 2001 to 2009 was in there too. Two Democrats and two Republicans. Where was the outrage over border fencing then?  It wasn't until Trump wanted to build barriers that they became rooted in, as Mr. Cyr claims, ignorance, fear-mongering, and outright racism. Does anyone think that both Bush's, Clinton and Obama are ignorant, fear-mongering racists? I doubt it.
As far as the laws regarding illegal entry into our country is concerned, I think it's time we realized the need for change. People sneaking into our country are committing a crime and should be treated as criminals. Asylum should be granted only at ports of entry. Only then will people see the benefits in doing things legally.
Walter Crean
Madawaska